When it comes to wanderlust, we've been lucky enough to speak to some spectacular hotels and resorts around the world as the pandemic eases, to better understand the various safety measures that are being implemented to stop the spread of COVID-19.
---
---
Today we speak to Paula Tannous, Commerical Director at Caesars Bluewaters Dubai – which consists of Caesars Resort Bluewaters Dubai, Caesars Palace Bluewaters Dubai, and The Residences at Caesars Palace – to find out how the five-star resorts are dealing with the current climate and how they plan on welcoming back sun-seekers.
For more information about Caesars Bluewaters Dubai or Dubai in general, head over to letsgo2.com.
---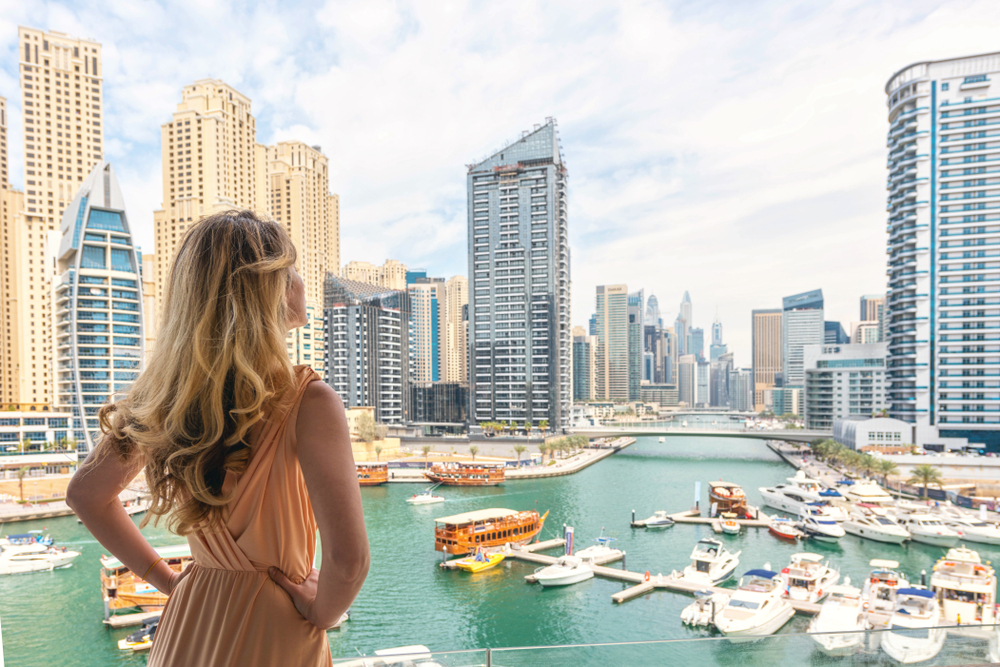 Make this the year to visit Dubai
Dubai holidays are a fantastic choice for everyone. Whether you're travelling with a young family or seeking a romantic break for two, this dazzling jewel in the UAE crown is a must-visit. Check out neighbouring Ras Al Khaimah and Fujairah for the best all-inclusive Dubai holidays. Or treat yourself to a truly opulent city-centre hotel.
Explore our range of Dubai resorts and find your perfect holiday today!