BERMUDA
our guide

You've probably heard of Bermuda shorts, that even business people wear on this beautiful island. Or maybe the Bermuda Triangle, where boats and planes are said to have mysteriously disappeared. But, there is plenty more to this beautiful British overseas territory and with our guide, we think there is no better place to disappear.
You go to heaven if you want – I'd rather stay here instead

Mark Twain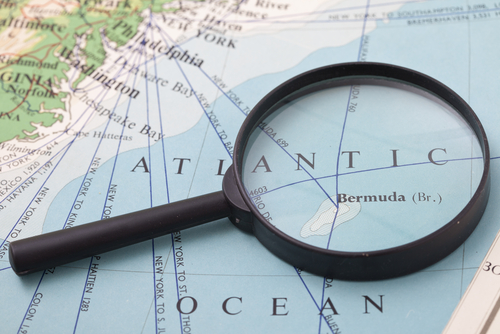 The island has a strong connection to the UK, with its culture of cricket, afternoon tea and even the red telephone boxes. You could also confuse Bermuda for the Caribbean, it has beautiful fine sandy beaches, coral reefs to explore and of course the swaying palm trees, but this archipelago is a little closer to home, sitting 640 miles off the coast of South Carolina, surrounded by clear turquoise, coral filled ocean.
Whether you like to take it slow or move it up or notch, Bermuda has plenty to offer.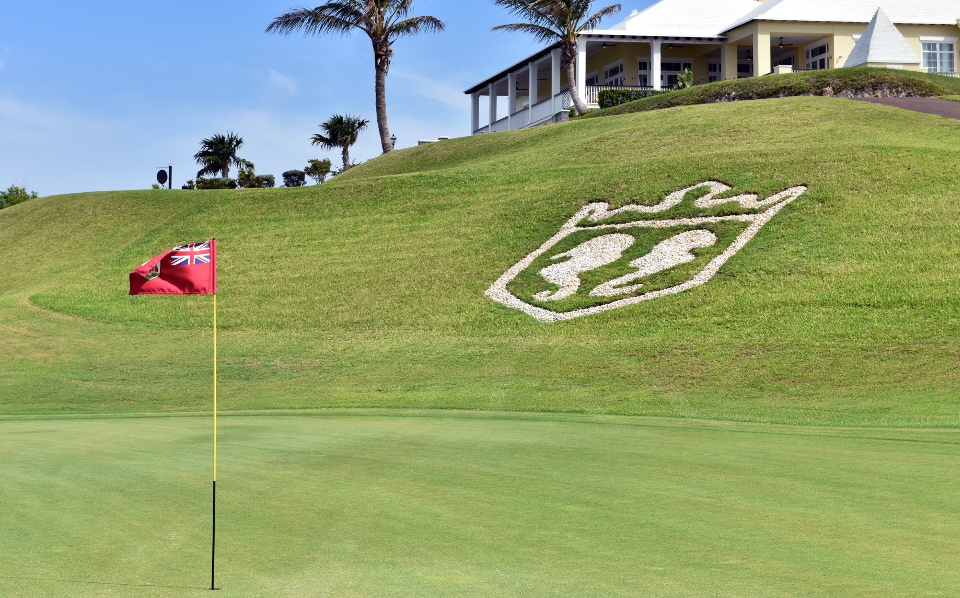 You can explore Bermuda's beauty at your leisure, its coastline is made of pink sandy beaches and crystalline waters, perfect spots to unwind. You can stroll around the pastel cottages and the unspoilt colonial architecture and relax in one of the many wonderful places to eat and drink, often overlooking one of those beaches.
If you are feeling in need of some active, you can take a round of golf in one of the many scenic courses, take the plunge with excellent scuba diving, hire a bike or get adventurous with the many activities available on land or in the water.


STAY
our hotel picks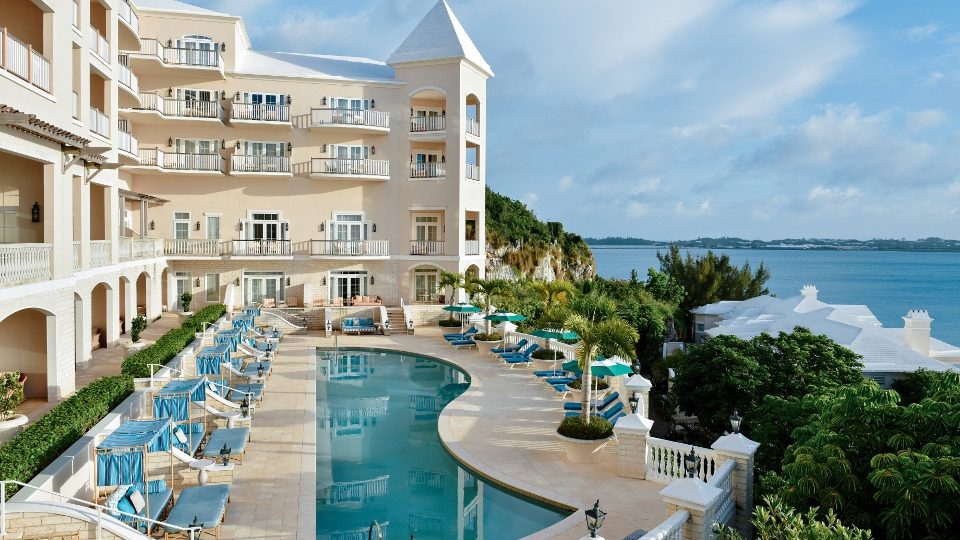 Rosewood Bermuda
Rosewood Bermuda caters to guests seeking an island escape. Opened in 2009, Rosewood Bermuda sits on Bermuda's largest private beach and caters to both golf lovers and vacationers. The Bermuda luxury hotel is decorated in classic British seaside style with tasteful furnishings, scenic views and professional services.
At this luxury resort in Bermuda, golf lovers, vacationers and business travelers alike enjoy an elegant yet informal retreat, where comfort and service is always the top priority.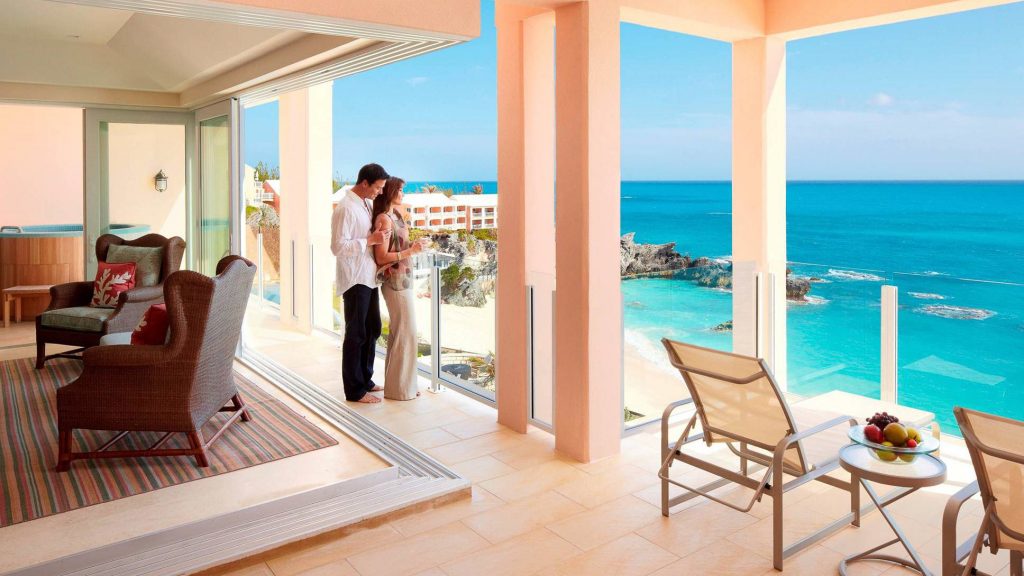 The Reefs
One of Bermuda's favorites, the Reefs Resort and Club is a classic retreat tucked along the island's celebrated South Shore. Family-owned and operated by the Dodwells, their passion for island living is reflected in the love guests have for the resort and how often they return. Named #1 in the region by Conde Nast readers, this inviting hideaway perfectly captures the essence of Bermuda and the cherished traditions that make it a mecca for families, honeymooners and golf enthusiasts.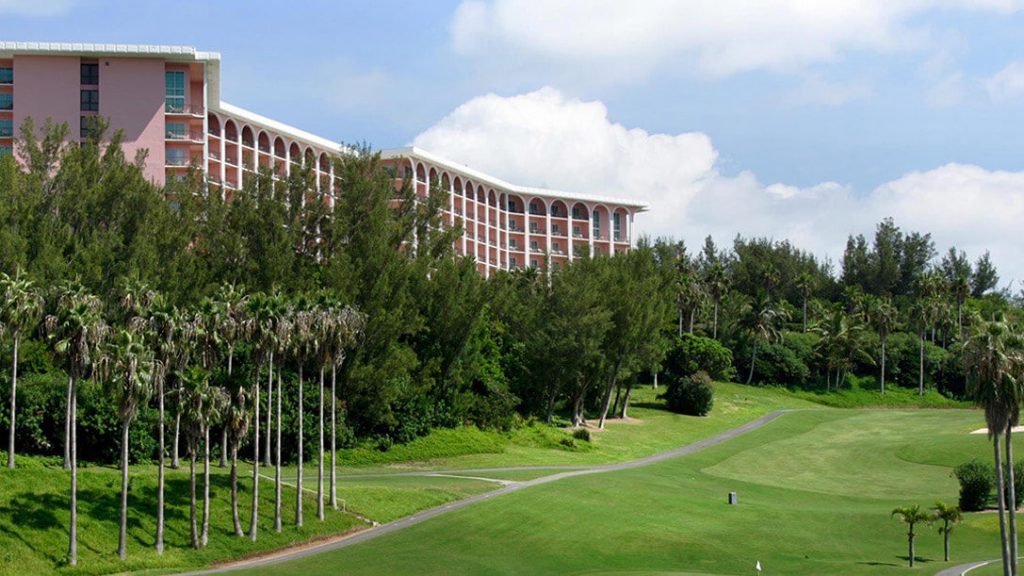 The Fairmont Southampton
Atop Bermuda's stunning South Shore with miles of pink sand beaches, private beach club, lush foliage and towering palms, the luxurious Fairmont Southampton, a Bermuda beach, tennis and golf resort serves island adventure and relaxation.
Fairmont Southampton Bermuda hotel's spacious guestrooms—many with sweeping water views—are richly appointed with private balconies, walk-in closets and marble bathrooms. For unsurpassed luxury and service reserve a room on the Fairmont Gold Floor, a hotel-within-a-hotel.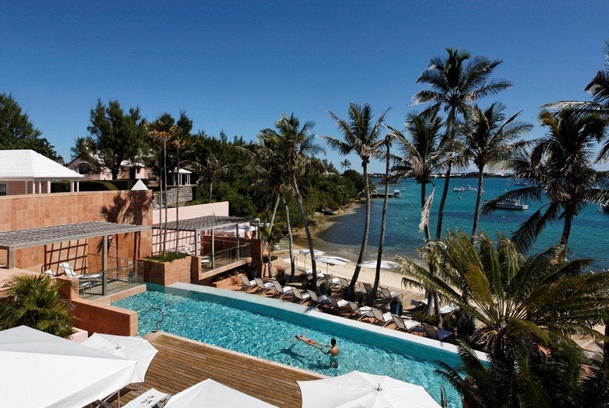 Cambridge Beaches Resort and Spa
Discover a place where secluded beaches await around every corner; where the ocean views will leave you breathless and fiery sunsets bathe the landscape in a warm glow. Discover Cambridge Beaches Resort & Spa – Bermuda's most luxurious destination and the ultimate "Ahh" escape.
Welcome to a special kind of paradise: lush manicured gardens, intuitive staff and adults-only accommodations that reflect the timeless charm of this 300-year-old property. Unwind on your private terrace, gaze across the shimmering ocean and forget about conference calls, board meetings and quarterly reports for a while. With a no children policy, whereby the minimum age is 13 years old, our guests can truly relax in a calm, peaceful environment.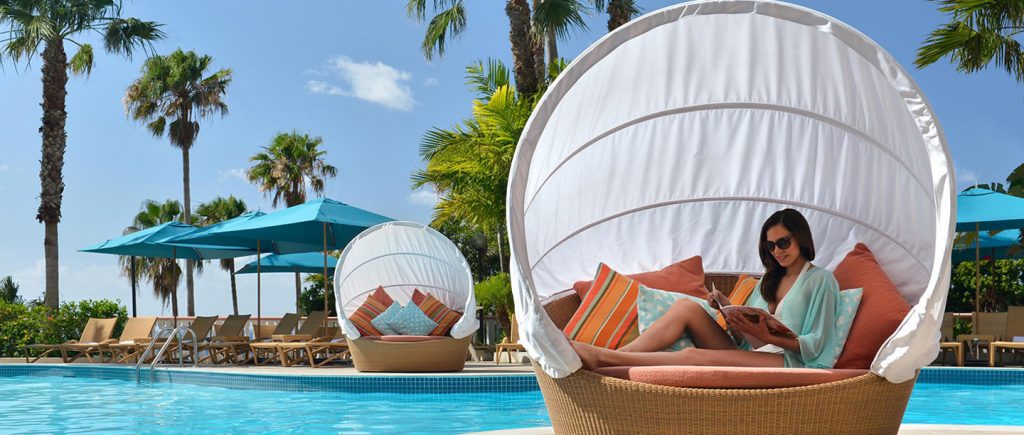 You can be the 'u' in Bermuda
Letsgo2 have simplified bespoke premium travel, finding the very best of Bermuda and can now offer some wonderful preview deals that are not yet available on our website.
Click contact us or call us on +44 208 329 2602.

INSPIRATION
explore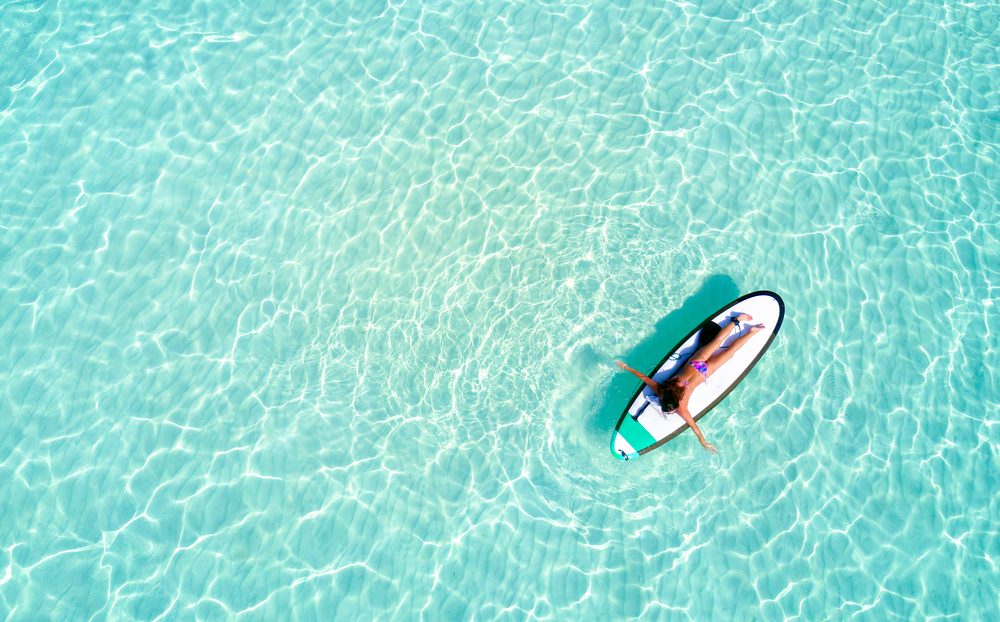 Want to top up your Vitamin D this winter? It's been a tough year, but…