welcome
Welcome to our brand new publication, aimed at bringing you great travel writing, tips, inspiration and deals that will help you travel in style.
As travellers, lockdown has trimmed our wings, but as the virus subsides and travel restrictions ease at some of our favourite destinations, we are ready.
Let's go!
The editor, Your World by Letsgo2
About letsgo2
letsgo2 is an independently owned travel company. We  have been arranging  holidays to luxury destinations around the world for 20 years. We're passionate about making travel simple and painless ; taking the hassle out of creating your perfect holiday with our genuine travel expertise and high levels of personal service.
letsgo2 is part of the larger Ickenham Travel Group. This was founded by our current CEO, Peter Reglar, 50 years ago.
Our Staff
We're a friendly and experienced team. All of whom have been working here for at least 10 years.
Fully Protected
letsgo2 is a fully bonded UK tour operator, meaning you're financially protected via ATOL, whilst your money remains in a secure trust until after your holiday is completed. You can book with confidence, knowing you're travelling with a certified company guaranteeing complete financial protection.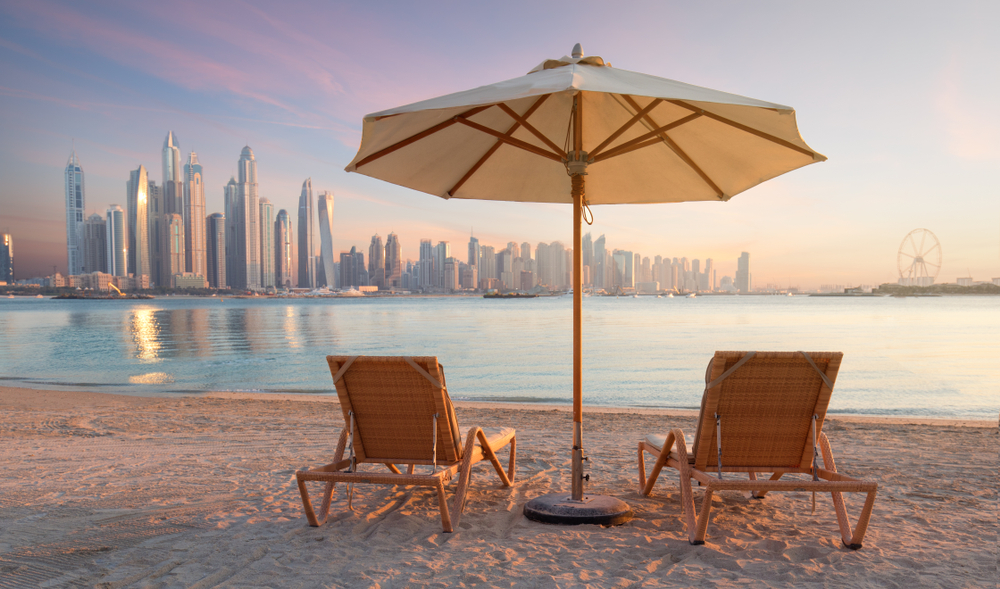 FEATURED
editors picks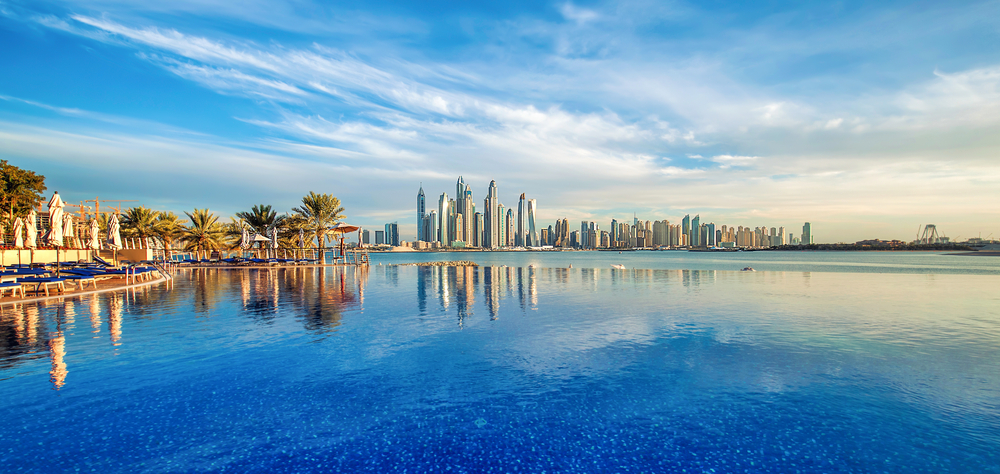 The most popular UAE emirate has long been a favourite with international travellers; with a world-class skyline that's dotted with cloud-brushing architecture, extravagant hotels and purpose-built beaches, the question on everyone's lips is: when is it safe to travel to Dubai? Welcoming over 16 million visitors last year alone, Dubai's plans for post-Covid-19 travel gives…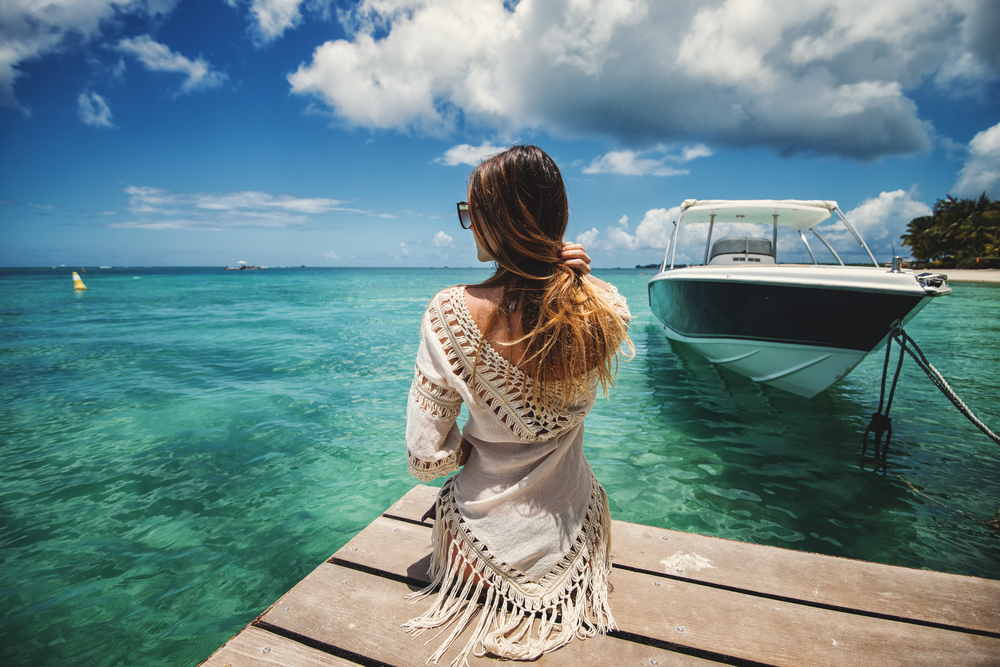 Premium holiday deals and special offers from Letsgo2
From luxury on the Mediterranean, five star luxury holiday deals in Dubai to serene opulence in the Maldives and cosmopolitan city breaks in the USA, we'll find your perfect holiday – for less.
Just tell us where you want to go and we'll find the best deal that will get you there in style.

GUIDES
destinations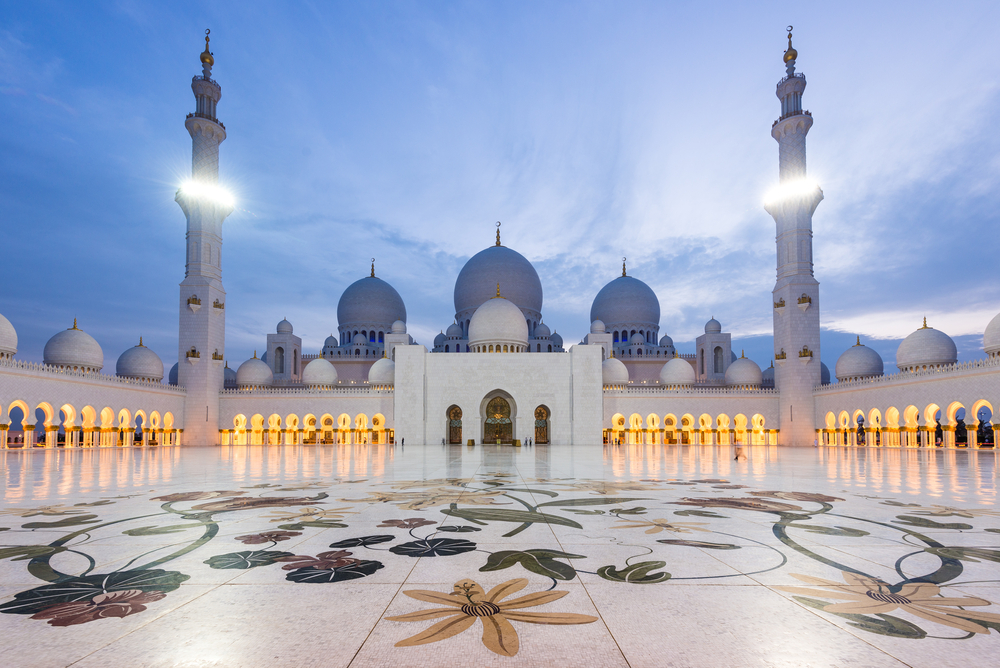 This twinkling jewel in the Middle East is a treasure trove of astonishing architecture, panoramic landscapes, cultural landmarks and cosmopolitan vibes – all bundled into one. Crowned as the capital of the UAE – and the second-most populous city – Abu Dhabi serves up a never-ending list of entertainment and attractions, guaranteed to keep visitors…

The largest of the Canary Islands, Tenerife is one of the most popular holiday destinations in Spain. It may only be two hours from the UK, but this balmy holiday spot serves up tropical year-round weather, beautiful beaches, lunar-worthy landscapes and rich countryside all rolled into one – who needs the Caribbean?! Browse our pocket…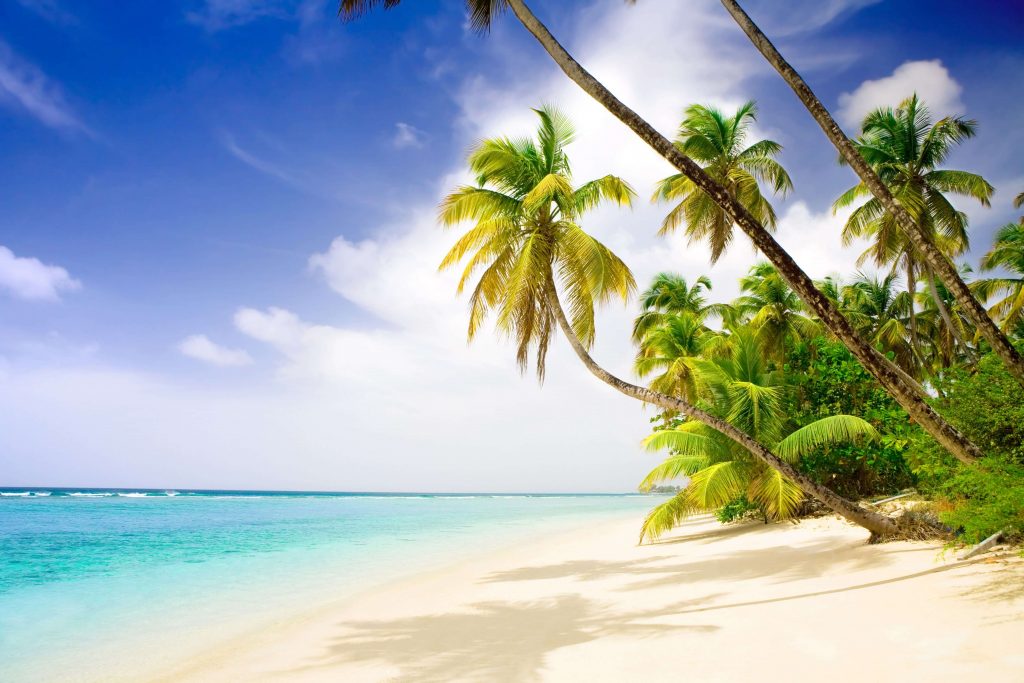 Breathtaking beaches, delicious rum punch and infectious music are never far away. From Antigua to Barbados and St Lucia, each Caribbean island has a unique history and landscape but they share the same warm hospitality and laid-back lifestyle. WEATHER perfect all year round The Caribbean offers a perfect year round temperature, although the peak time…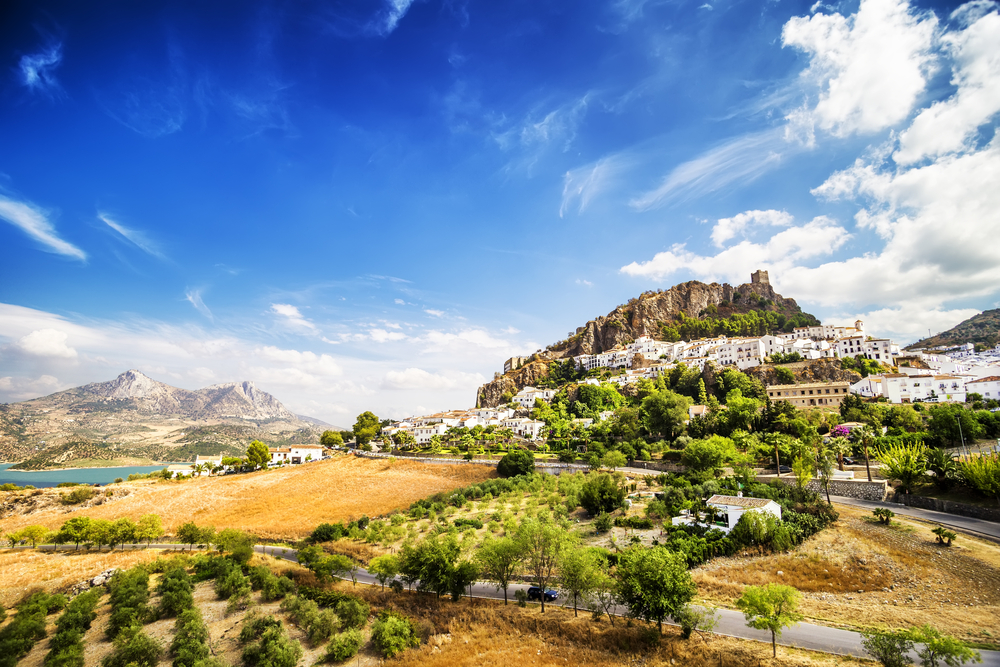 The sun-kissed southern region of Andalucia is where to travel if you're after a taste of traditional Spain. Home to the popular resort of Costa del Sol, this destination of contrasts makes for a fantastic summer holiday – whether you're looking to bask on the beach, soak up its rich architecture or potter around its…
Bermuda is 21-square miles of natural beauty and colourful island culture. To get a lay of the land, explore the island's three regions – West End, Central Bermuda and East End – and get an overview of the world-renowned beaches dotting its shores.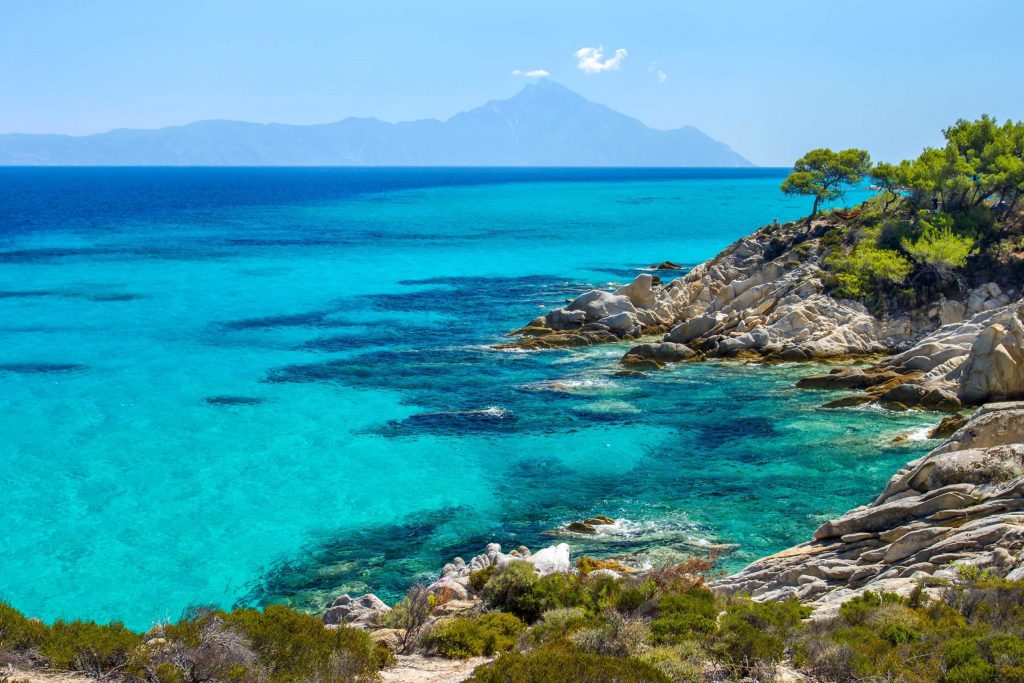 Spectacular scenery, stunning beaches, wonderful weather, friendly people, amazing traditional food and steeped in history – there are so many reasons why this part of Europe is so popular.
---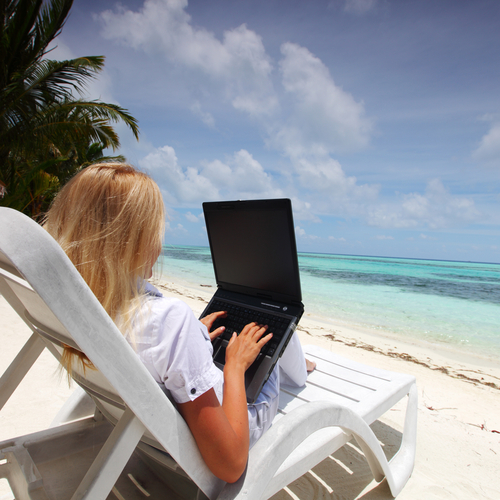 Share your travel story and save £100 on your next holiday
Get in touch, tell us your travel story and if it's selected to be published by our editors you could earn £100 off your next holiday with Letsgo2 travel.

STYLE & CULTURE
lifestyle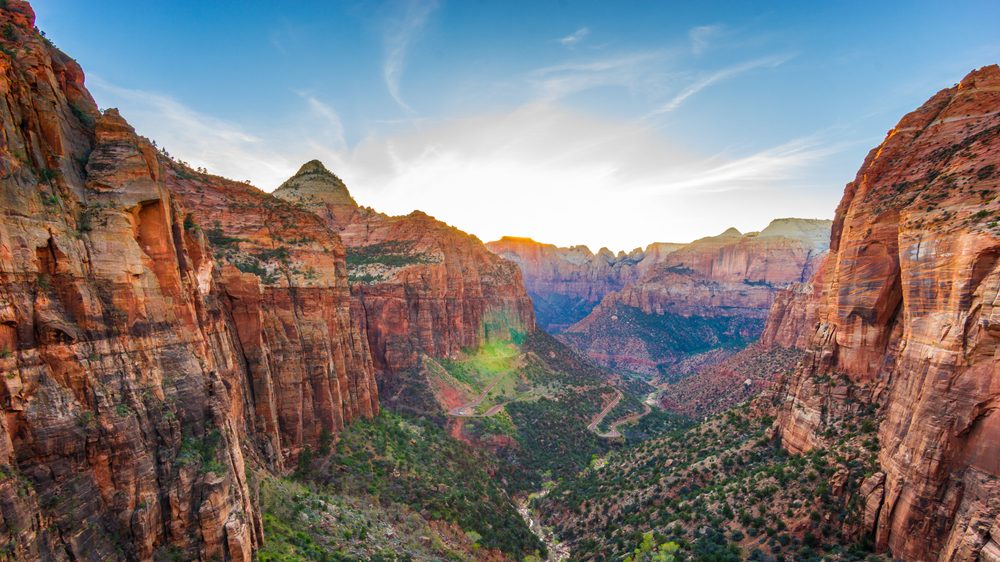 Whether you've always been a rambler or you've recently developed a love for wonderful walks in nature thanks to lockdown's "one outdoor exercise a day" rule, there are some pretty special open spaces in the world where you can discover new surroundings, rugged scenery, and majestic wildlife – and most of them are free. We've…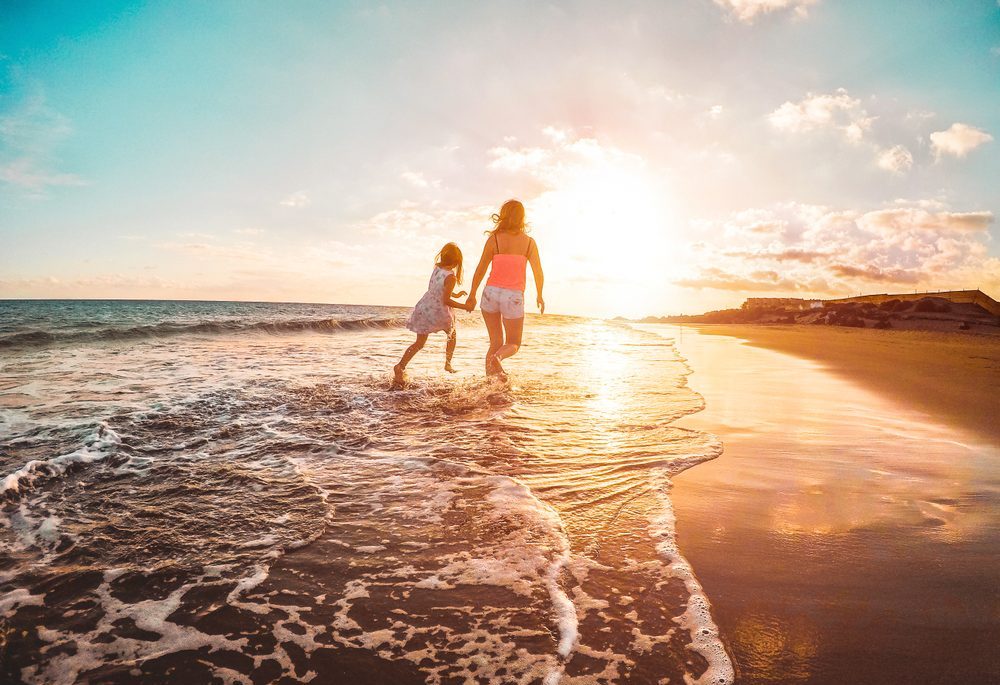 If you're anything like us, you're finding it all too easy to romanticise over all the things we miss about travelling during this global pandemic. To our surprise, we're even starting to miss the things we actively used to dislike. Now more than ever, we long to stand in a never-ending airport queue, squash ourselves…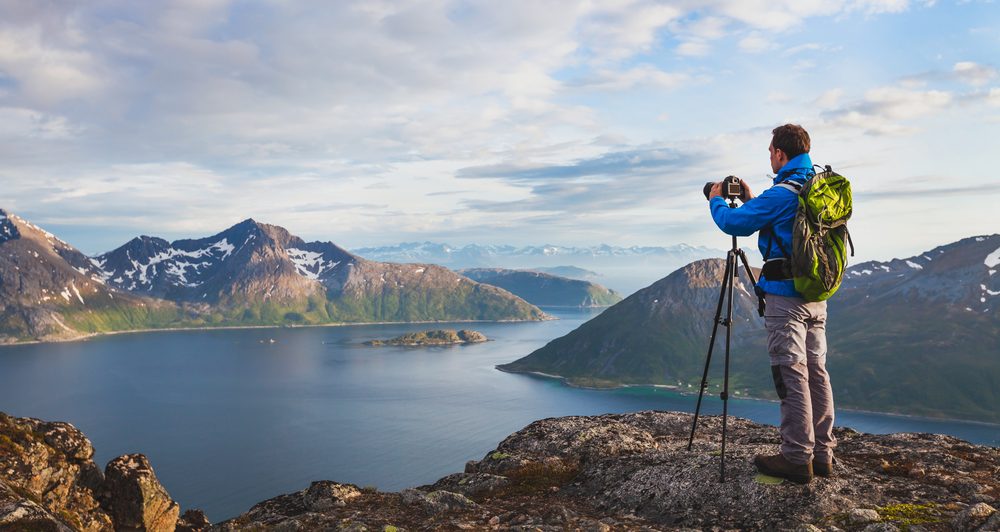 There's nothing better than curling up on the sofa and settling into a fascinating documentary. Better still (since we all lead busy day-to-day lives), the likes of Netflix, iPlayer and On Demand services give us the opportunity to binge our favourite TV shows as and when we please. So, whether you're planning your next adventure…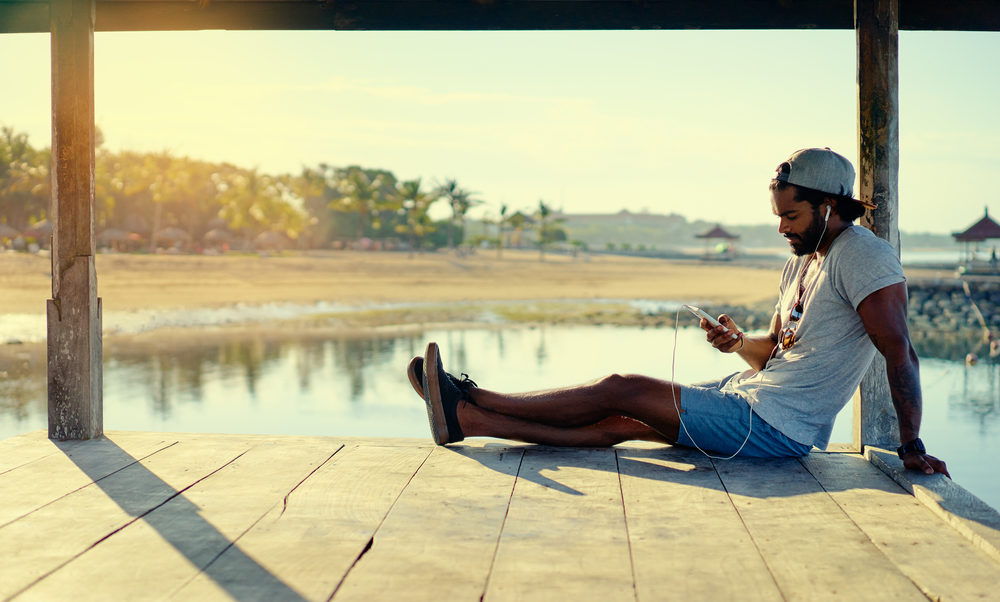 It's like getting lost in a good book, only more productive. Podcasts are a fantastic way to absorb information while you're on the go, from educational stories to light-hearted listens – and there's thousands out there to choose from. Whether you're gearing up for your next holiday or you simply like listening to something while…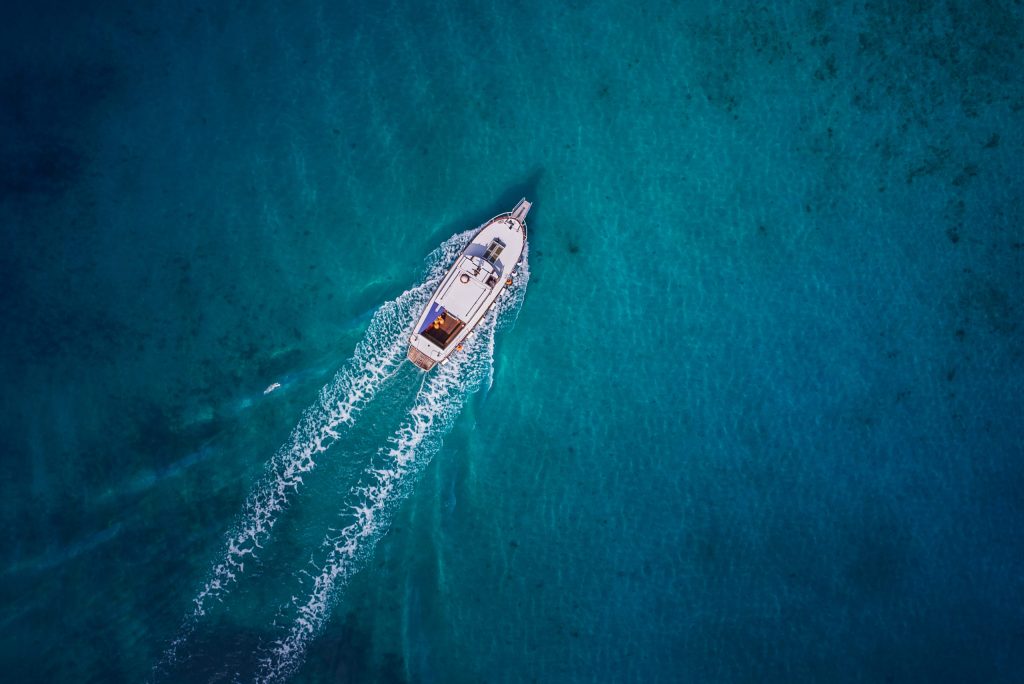 If poolside waiter service, marble interiors and Michelin-star restaurants with unrivalled sea views sound like your idea of bliss, well, join the club. Developing a taste for the finer things in life does usually come at a cost, but in this instance, we're on hand to help you become a luxury travel expert, for way…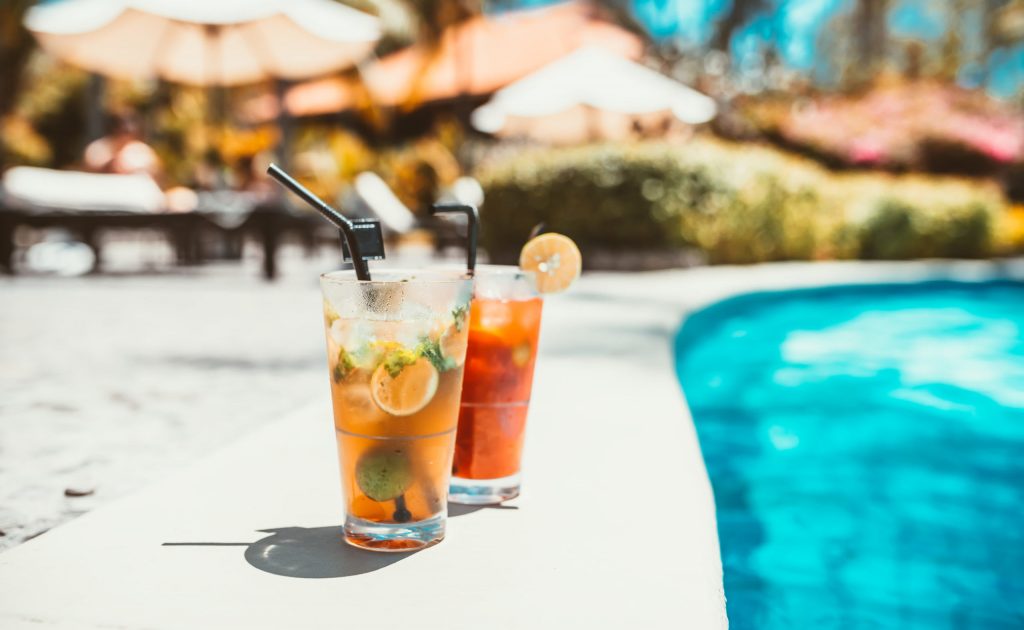 Whether it's beach days spent with salty skin and windswept hair, splashing with the little ones in the pool, or indulging in an al-fresco dinner under the stars – the word holiday means something different to everyone. We understand that booking a holiday can be stressful, particularly when you're challenged to meet everybody's individual needs….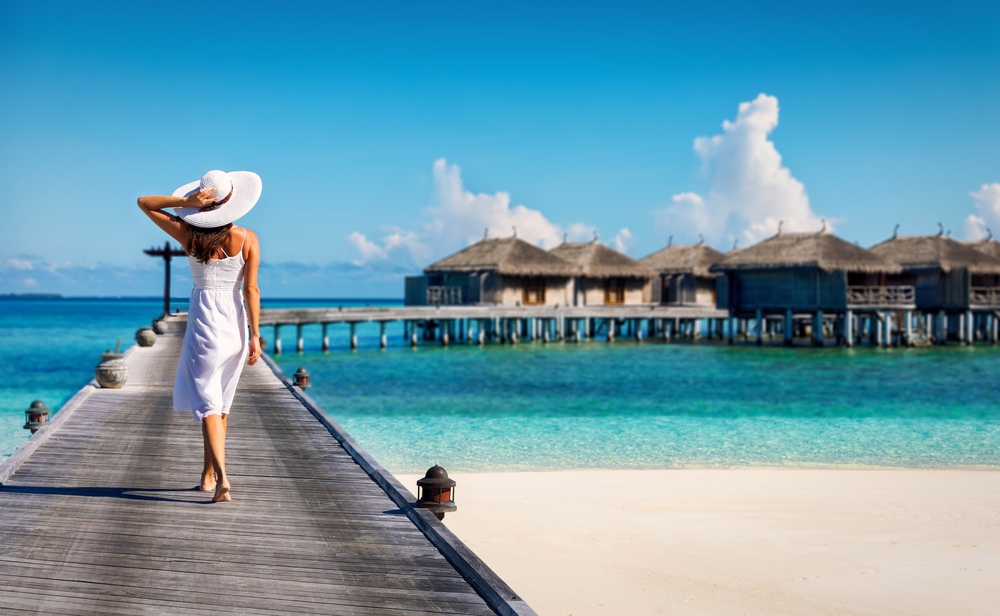 Holiday with confidence
It's a hard decision to book a holiday right now, but the Letsgo2 team are always working to ensure that you'll get the best experience and if things change, we understand.
"I can only imagine how stressful the past few months have been for the you and the team. However, from a customer's point of view, the process has been hassle free and I had faith that we would get our money back. So thank you!"

Letsgo2 customer, July 2020
Trust our service, we'll get you there in style and if we can't we will always be there to help. View the latest hot destinations and handpicked deals and you too can holiday with confidence.