welcome
Welcome to our brand new publication, aimed at bringing you great travel writing, tips, inspiration and deals that will help you travel in style.
As travellers, lockdown has trimmed our wings, but as the virus subsides and travel restrictions ease at some of our favourite destinations, we are ready.
Let's go!
The editor, Your World by Letsgo2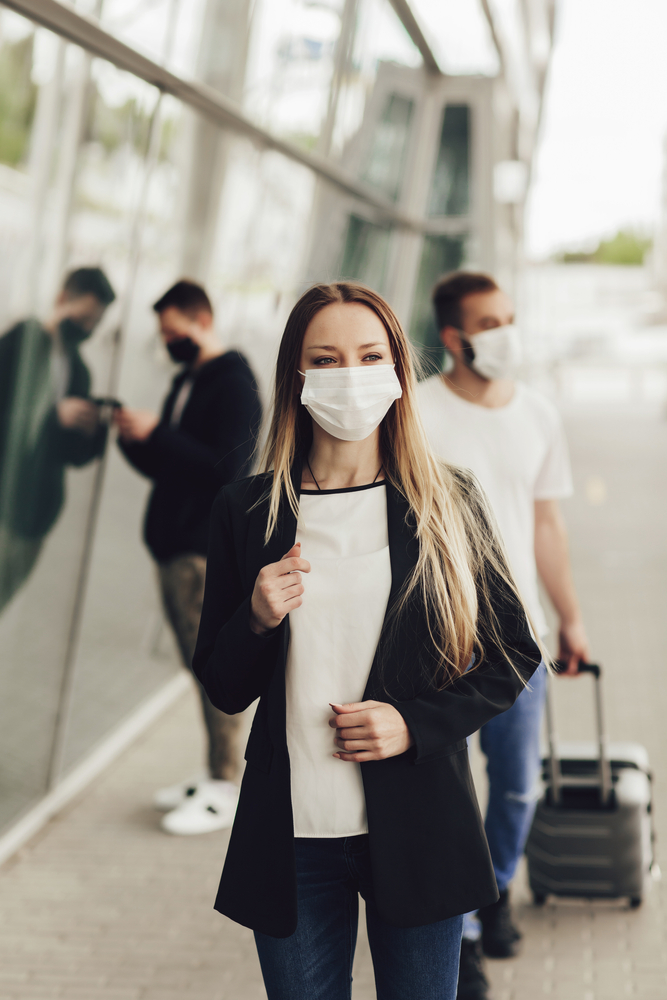 COVID TRAVEL ADVICE
Due to the ongoing situation regarding COVID-19, the UK Foreign and Commonwealth Office is constantly updating it's advice on travel, with many of our favourite destinations opening up.
However, it's a situation that changes every day and our editorial team is keeping a close eye on developments and will share their advice, guidance, and the latest government advisory as it becomes available.
You can get the latest list of countries that are exempt from the UK governments current advice against all but essential travel here.

FEATURED
editors picks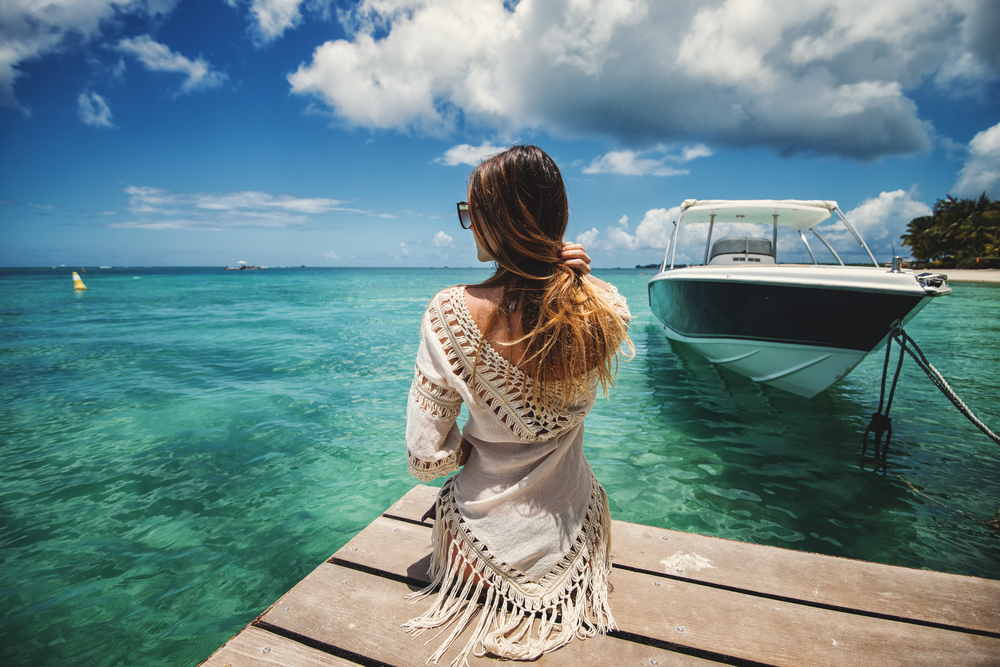 Premium holiday deals and special offers from Letsgo2
From luxury on the Mediterranean, five star luxury holiday deals in Dubai to serene opulence in the Maldives and cosmopolitan city breaks in the USA, we'll find your perfect holiday – for less.
Just tell us where you want to go and we'll find the best deal that will get you there in style.

GUIDES
destinations

---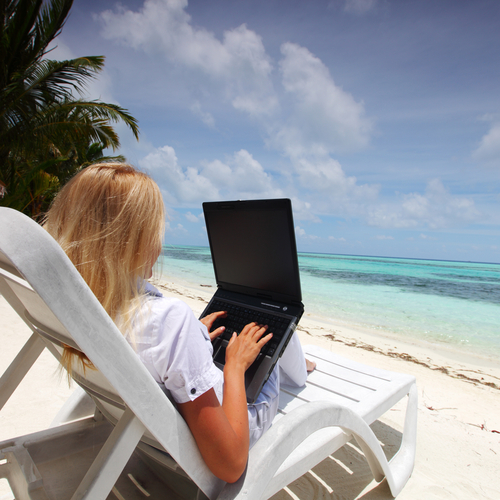 Share your travel story and save £100 on your next holiday
Get in touch, tell us your travel story and if it's selected to be published by our editors you could earn £100 off your next holiday with Letsgo2 travel.

STYLE & CULTURE
lifestyle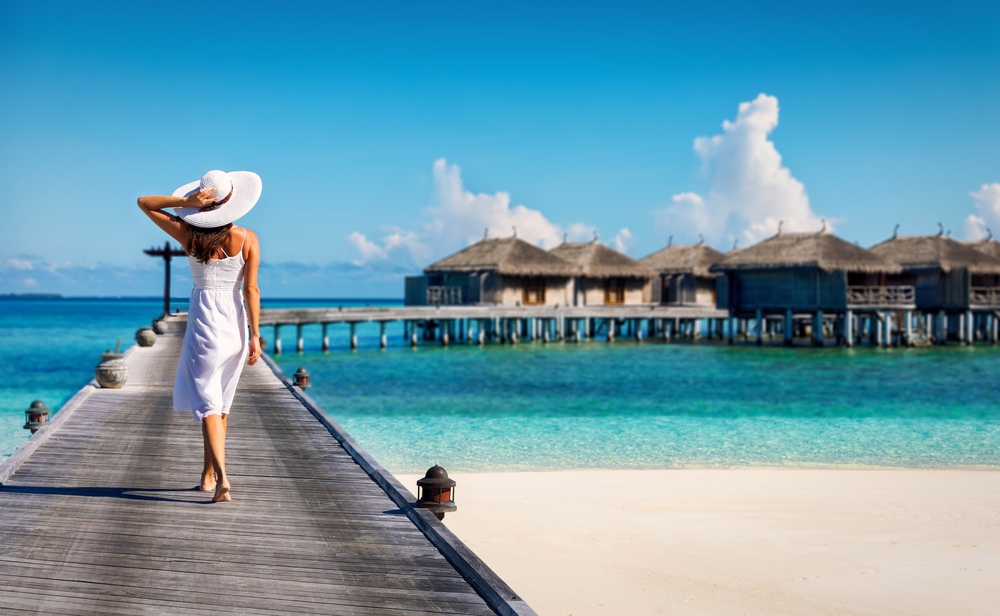 Holiday with confidence
It's a hard decision to book a holiday right now, but the Letsgo2 team are always working to ensure that you'll get the best experience and if things change, we understand.
"I can only imagine how stressful the past few months have been for the you and the team. However, from a customer's point of view, the process has been hassle free and I had faith that we would get our money back. So thank you!"

Letsgo2 customer, July 2020
Trust our service, we'll get you there in style and if we can't we will always be there to help. View the latest hot destinations and handpicked deals and you too can holiday with confidence.