---
INSPIRATION
share your story
---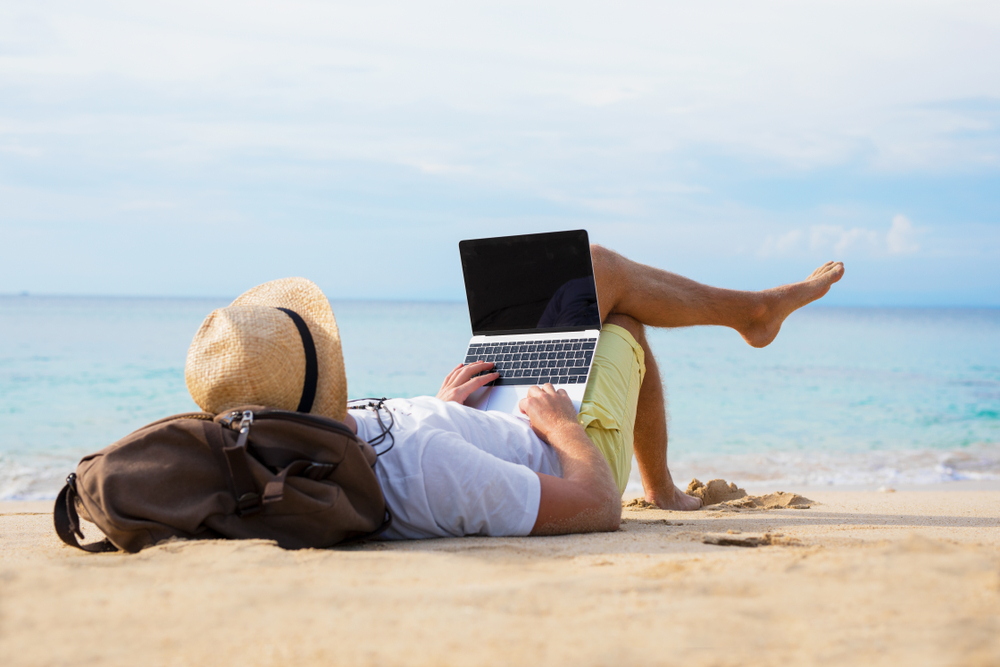 Our publication is called "Your World" because we want to share the world being explored by our community of travellers, whether you have found a far flung exotic adventure or enjoyed a relaxing paradise closer to home, we want to share your story.
And we are not just looking for your inner Bill Bryson with written articles, we would love to share the best of your photographs and videos that bring a destination to life and inspire others to discover Your World.
---
THANK YOU
£100 off your next trip
---
If our editors like your submission, whether it's a beautiful set of photographs, a video or an article, then Letsgo2 will offer you £100 off your next holiday as a thank you.
---
By submitting this form you are giving permission for letsgo2 to contact you and that you understand the terms of our privacy policy
---
INSPIRATION
from our writers
---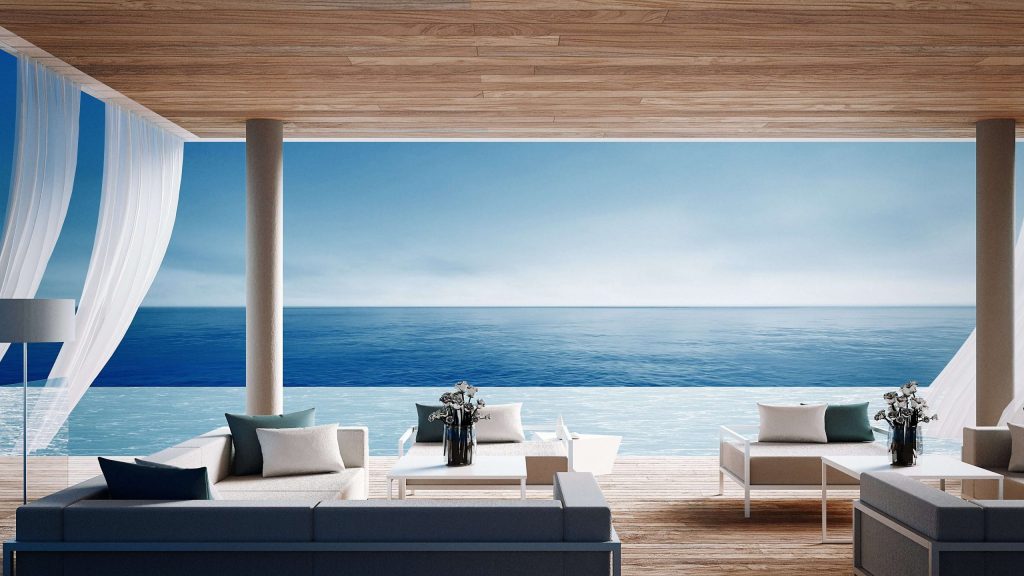 Looking for exclusive accommodation with all the benefits of a luxurious resort? Or, dreaming of…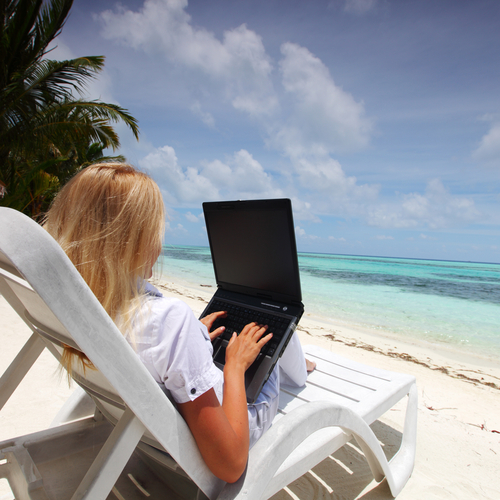 Share your travel story and save £100 on your next holiday
Get in touch, tell us your travel story and if it's selected to be published by our editors you could earn £100 off your next holiday with Letsgo2 travel.