The doors to our favourite destinations around the world have been closed for what feels like a lifetime now, but this doesn't mean we can't travel – technically. While millions of us wanderlusts have been holding tight for brighter days and bluer skies, the one thing that has kept us all sane during lockdown is the art of technology.
Quizzes aside (I think you'll agree we've all endured one too many of these in 2020), we're talking virtual tours – that's right, exploring the wonderful corners of the world from the comfort of your own sofa.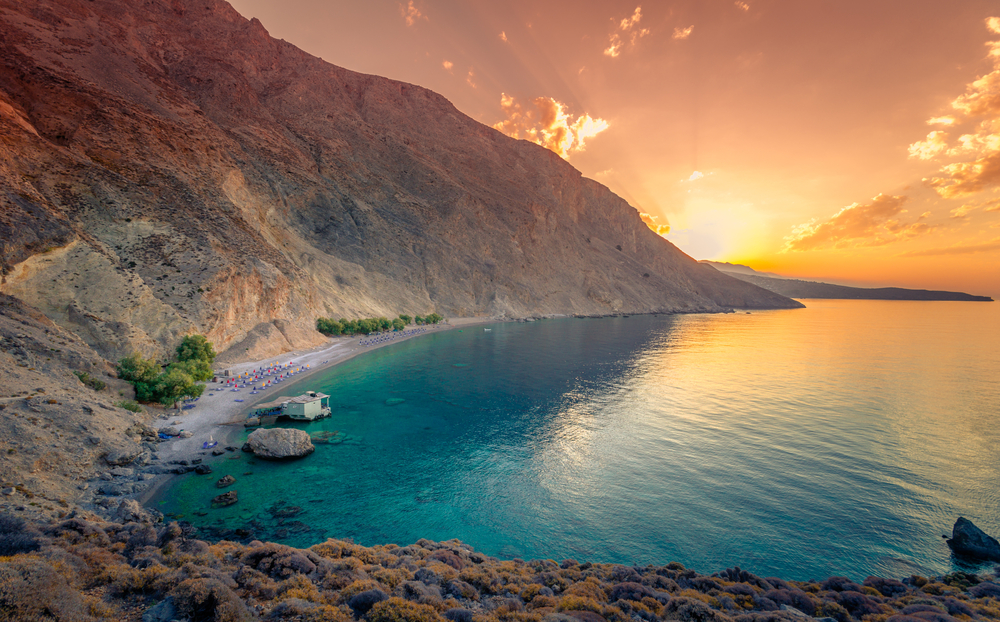 ---
First stop, Greece. Whether you just missed out on your well-deserved beach escape earlier this year, or you've booked to visit a few of the spectacular islands in 2021, thanks to a bunch of forward-thinking websites – three of which we've listed below – you can whisk off to this sunshine escape whenever you see fit!
So sit back, relax, and grab the popcorn as we reveal our top picks for a virtual tour of Greece…
---
Simply Crete
If you're a fan of the island, Simply Crete's interactive virtual tours will blow you away. From beautiful Balos beach, to Heraklion Harbour, Agios Nikolaos, Matala, Elafonisi, Chani and more – you can navigate your way around the entire island without leaving your living room. In addition to banishing any holiday blues, it's a great way of planning all of the places you want to visit in real life! Explore!
---
Visit Greece
Whether you've discovered these visual gems via the popular #greecefromhome platform, or the Visit Greece website, this Youtube channel is a MUST for those dreaming of white sands and coral blue seas. Discover a plethora of insightful and inspiring videos of Greece's islands, landmarks and beaches and you'll feel as though you've been transported there from the moment you press play.
---
You Go Culture
You can expect more than a virtual tour when you visit You Go Culture, with intriguing videos, interactive maps and points of interest ready to be explored from wherever you are. From world-famous ancient Myths to bucket-list experiences and gastronomy tours, you'll have your whole holiday covered without so much as searching for your passport!
There's plenty more where these came from, too. If you're ready to take it to the next level, take a look at our guide on the best ways to anticipate your Greece Holidays and whip up some traditional recipes with local cooking lessons, or, listen to some of the country's classics with a musical masterclass… if you can't beat 'em, join 'em!
---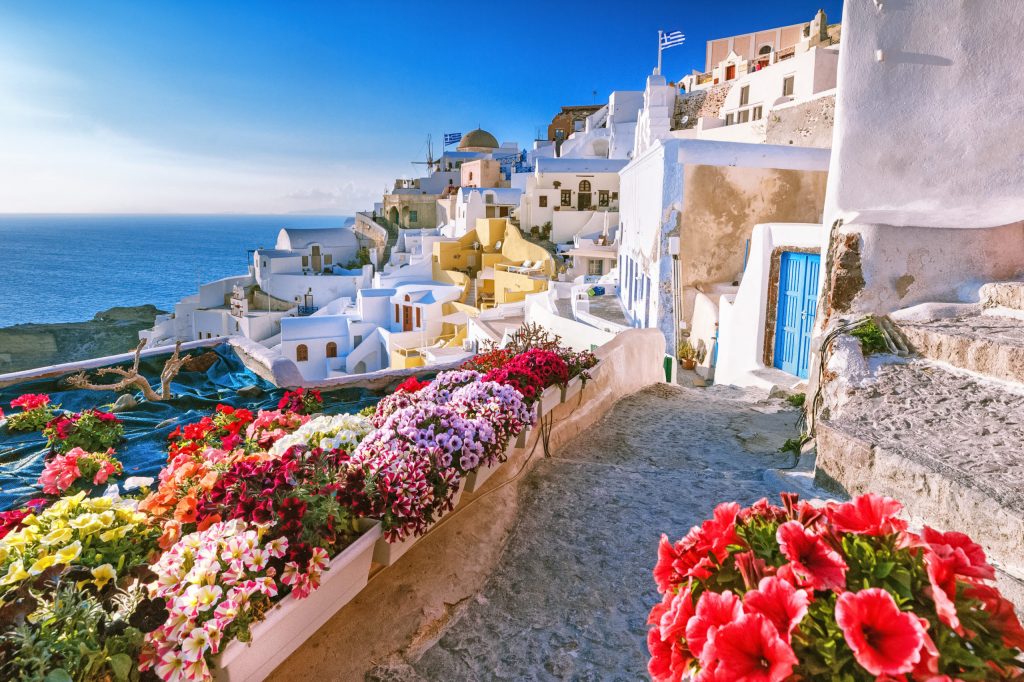 Give Greece a go
Letsgo2 have simplified bespoke premium travel and Greece is a popular choice for those looking for luxury that's a little closer to home.
Let us take you there in style, working with our partners we have crafted some wonderful deals at some of the most luxurious spots in this beautiful part of Europe.
---