Antigua is one of the best Caribbean islands for beach holidays – home to some of the region's finest examples of sandy shorelines and five-star resorts. Whilst it's true that the beaches are Antigua's biggest asset –there are 365 in total, one for each day of the year – don't be fooled into thinking that's all there is here.
Beyond the beach, you'll find a host of cultural, sporting and adrenaline activities to take advantage of – making it a fantastic place to visit with the family.
---
Visit A Beach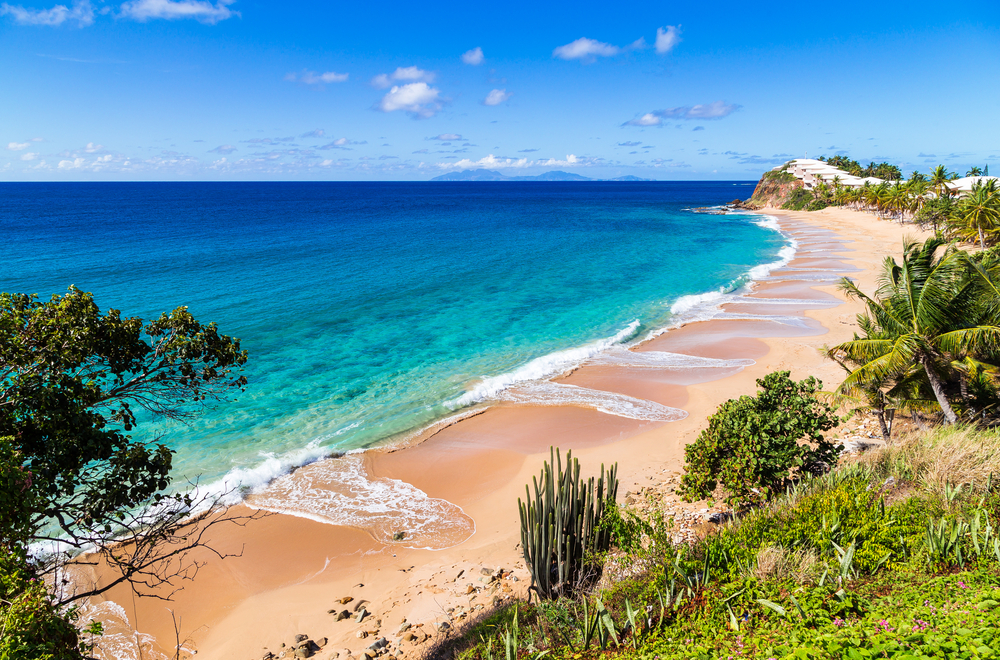 You really can't beat the beaches of Antigua. There's a protective reef that surrounds the island, which means the vast majority of the beaches have calm waters – perfect for young swimmers. The powder-soft sands provide perfect sandcastle building conditions, whilst the warm waters provide lots of exciting watersports opportunities for older kids.
All beaches in Antigua are public – even the ones in front of the most exclusive resorts – meaning nowhere is out-of-bounds. Long Bay (near to Verandah Resort & Spa) is brilliant for snorkelling, since it's an easy swim to a coral reef where you can admire plenty of colourful fish!
---
Go Snorkelling With Stingrays
Enjoy a short boat ride to Stingray City, where you'll have the chance to go swimming with these magnificent creatures, which congregate around a coral reef. The size of them will blow you away, but don't worry – although they're wild creatures, they're fairly tame given they're so often visited by tourists. The water is shallow so non-swimmers will feel safe, and you can also get full-face snorkel masks now, which are great since they allow for a wider field of vision.
---
Go To Nelson's Dockyard National Park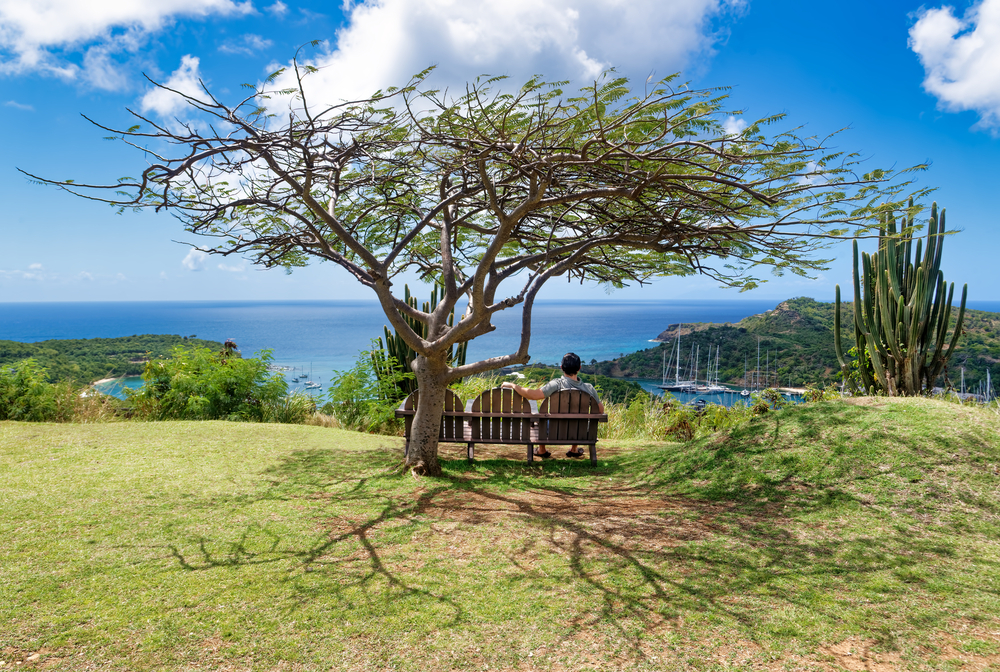 A must-see for history buffs, this is the only original Georgian Dockyard in the world. There's a museum with a multi-media sound and light show (ideal for all ages), bars and restaurants. There's also a rather good bakery, with delicious banana cake amongst the highlights on sale. Also worth noting – the kids get in free. It's been a UNESCO World Heritage site since 2016.
---
Make A Splash At Swash Water Park
If you like to make a splash, Swash Water Park promises to bring the fun. This huge floating water-park-come-obstacle-course just offshore of Darkwood Beach, on the western side of the island, stretches for 150 feet and has 28 wet and wild obstacles to brave. Beach games including volleyball are also available, plus there's a floating pool to relax in after all of your hard work! If you're travelling with tweens or teens, this is a sure-fire winner.
---
Surf Or Bodyboard At Half Moon Bay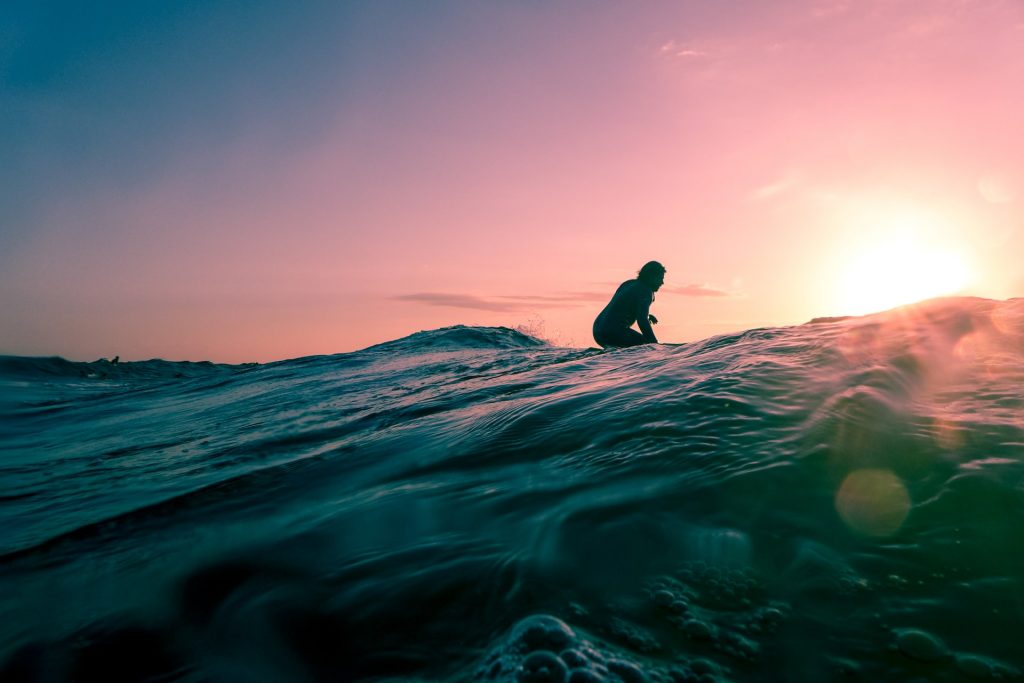 Boasting no less than 132 idyllic oceanfront acres, this breathtaking bay offers up an expansive crescent of white coral sand, a national park and some of the most luxurious resorts in Antigua. One of the best reasons to visit though is for its surfing and boarding. Famous for being the film location for a Pirates of the Caribbean scene, Half Moon Bay kicks up some serious waves thanks to its coastal winds, making it the perfect spot for surfers.
---
Cycle Antigua's Rugged Countryside
Get off-the-beaten-track by hiring a bike and joining a group to tour Antigua's rugged countryside, visiting scenic viewpoints and farms along the way. The hills in Antigua are generally not too steep and you get a better view of village life on a leisurely-paced bicycle ride.
---
Sample The Street Food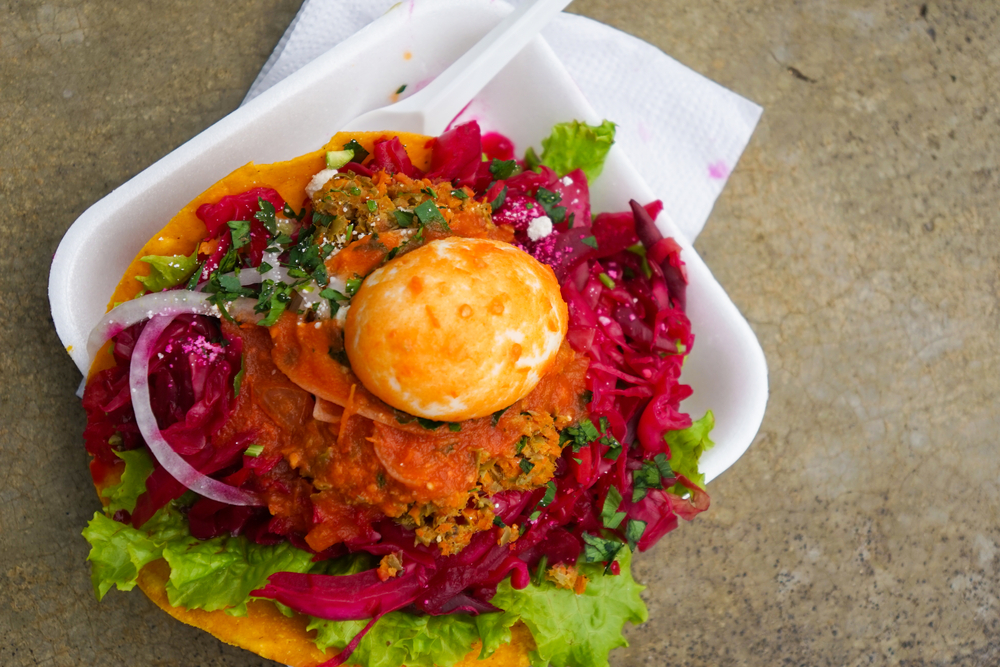 If you want a Guatemalan foodie experience, go local. Forgo the fancy restaurants and get a taste for the traditional cuisine by sampling the island's finest street food – with bustling market stalls and hidden cafes being your best bet for authentic dishes. Antigua's Parks are the most popular place to head, where locals line up and cook tasty tacos, sandwiches, empanadas (pastry turnover), grilled meats, rellenitos (mashed plantain fried with bean sauces) and more mouthwatering bites. While smaller restaurants such as La Cocina de Paulina and Aroma de Café are also a hit for fresh local food that's cheap.
---
Take An Eco-Tour Of The Reefs & Mangroves
Prepare to be blown away; head to the waters of North Sound National Park for mangrove kayaking and you'll get to see first-hand the fragile habitat of the exotic marine life here. Stop at a reef to snorkel, before hiking to the top of a small island where you can soak up the views – a perfect day out for nature lovers.
---
Visit The Donkey Sanctuary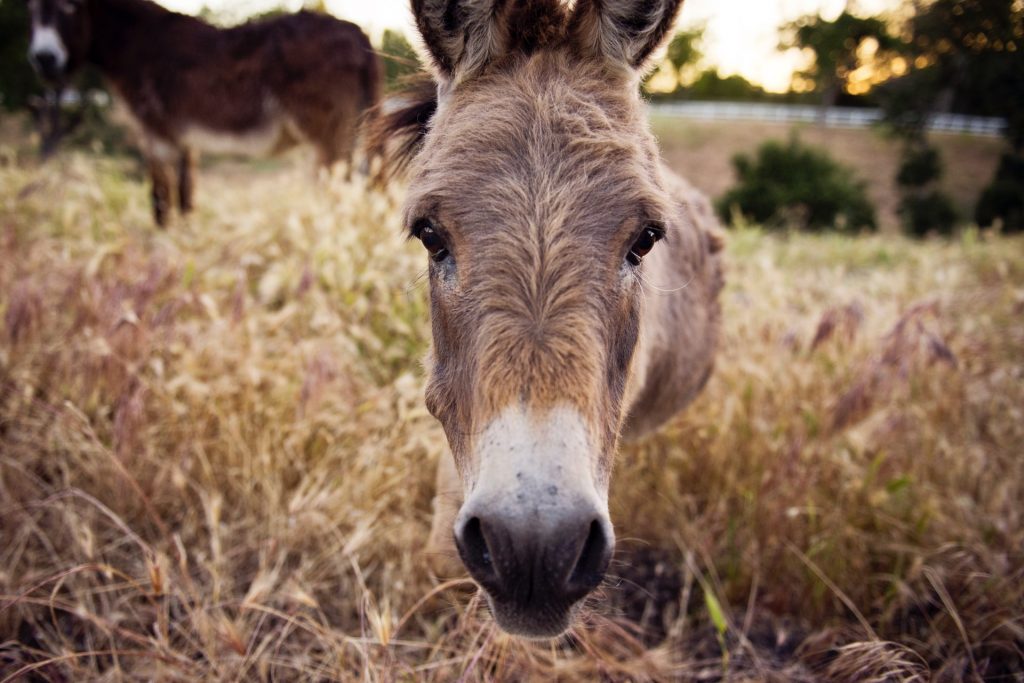 On the eastern side of the island you'll find Antigua's local Donkey Sanctuary, which shelters more than 150 furry four-legged creatures. There's no entry fee to visit, but the sanctuary does rely on donations, so feel free to pop some money in the box – or buy something while you're here. This makes for a great day out for animal lovers, with many visitors often returning.
---
Explore Great Bird Island
This fun family day out will lead you to a tiny islet, just a short 30-minute ride from Antigua. Measuring only 20 acres (smaller than most city parks), what this charming island lacks in size it certainly makes up for in natural beauty. Take a picnic, play Robinson Crusoe and see how many of the native birds you can spot.
---