If you're anything like us, you're finding it all too easy to romanticise over all the things we miss about travelling during this global pandemic. To our surprise, we're even starting to miss the things we actively used to dislike. Now more than ever, we long to stand in a never-ending airport queue, squash ourselves onto stuffy local transport and suffer from a week of jet lag.
We've rounded up some of the things we never thought we would miss about travelling during COVID-19, but genuinely really do…
The Airport
It seems logical to start with the airport experience, right? From painfully overpriced parking (or hurriedly unpacking your luggage while the taxi driver gives you a death stare that screams "I'm paying for every second you spend faffing in the drop-off zone") to sprinting what feels like 12 miles to your boarding lounge – from start to finish, the whole airport thing is a bit of a stress.
Whether it's the sub-standard Full English Breakfasts, never-ending security queues, family arguments over missing passports, or the intense scramble to reach for the last book on the shelf in Duty Free – we can honestly say, we miss it all.
Continental Breakfasts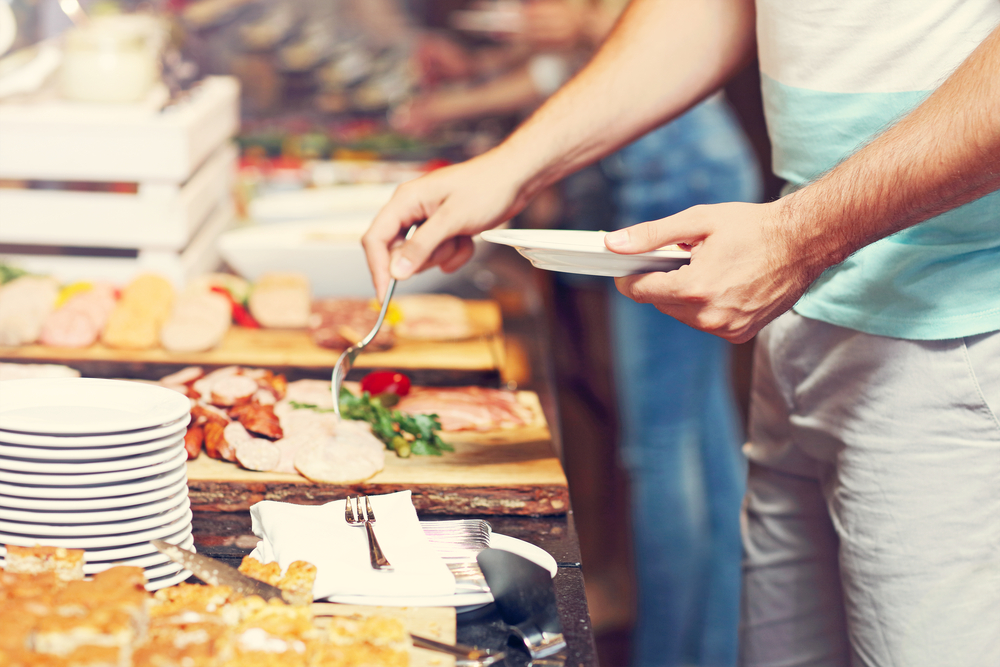 We don't know about you, but there's not much we wouldn't do for a ham and cheese croissant with a side of melon right now. Possibly one of the most disappointing (yet amusing) starts to the day is when you're met by a poor hotel breakfast spread – it doesn't happen everywhere – granted – but if you're unlucky, it's enough to leave a sour taste in your mouth. Now though, we find ourselves hankering for those questionable breakfast salads, rubbery scrambled eggs, and miniature cereal packets paired by oddly sweet milk…
Buying Souvenirs For Fussy Family
"Bring me back a souvenir!" The famous last words you do not want to hear before you travel. Souvenir buying is a serious business, particularly when you've got expectant Grandparents waiting to proudly showcase their tiny piece of the destination – usually in the form of a fridge magnet. This menial task, which is often put off until the very last minute, suddenly seems an incredibly attractive pastime. We'll never take those token coasters or aprons featuring a map of the country for granted again.
Long Haul Flights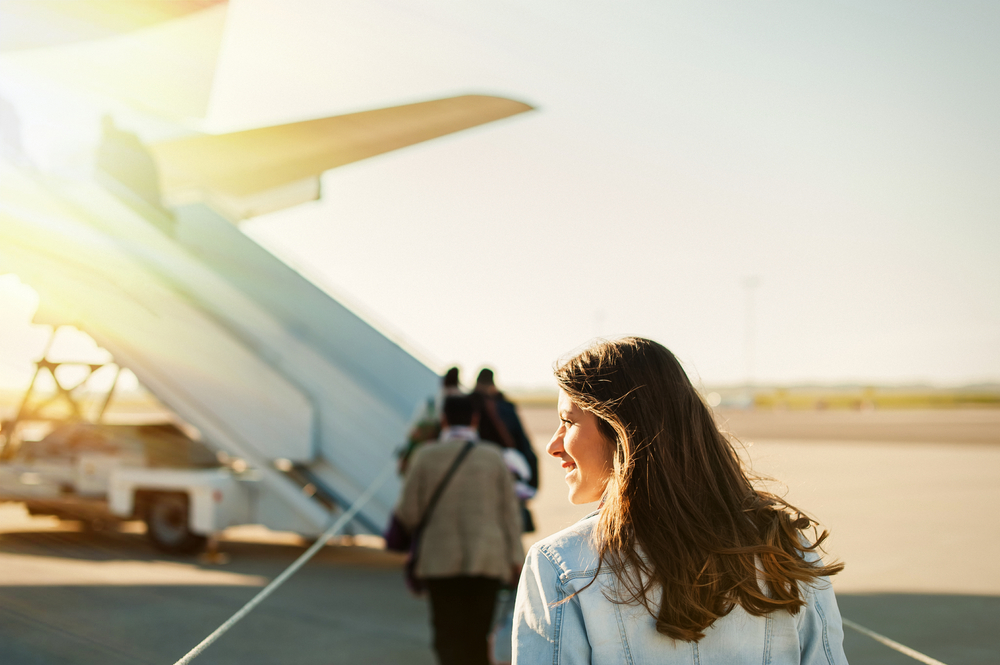 Questionable in-flight meals, hours spent wedged into a window seat and desperately trying to keep the kids entertained – long haul flights certainly come with their challenges. But, in hindsight, it was a small price to pay before a week or two of total paradise.
Buying Miniature Everything
We've all experienced that pre-holiday dash to buy travel miniatures. You'll head out a couple of days before you fly and spend a small fortune on borrower-size bottles of shampoo, conditioner and shower gel – which, quite frankly, is never enough for two days let alone two weeks. Yet when you're told you can't have them, you realise they're actually kind of cute.
For more packing tips, take a look at our handy how-to guide.
Slapping On The Sun Cream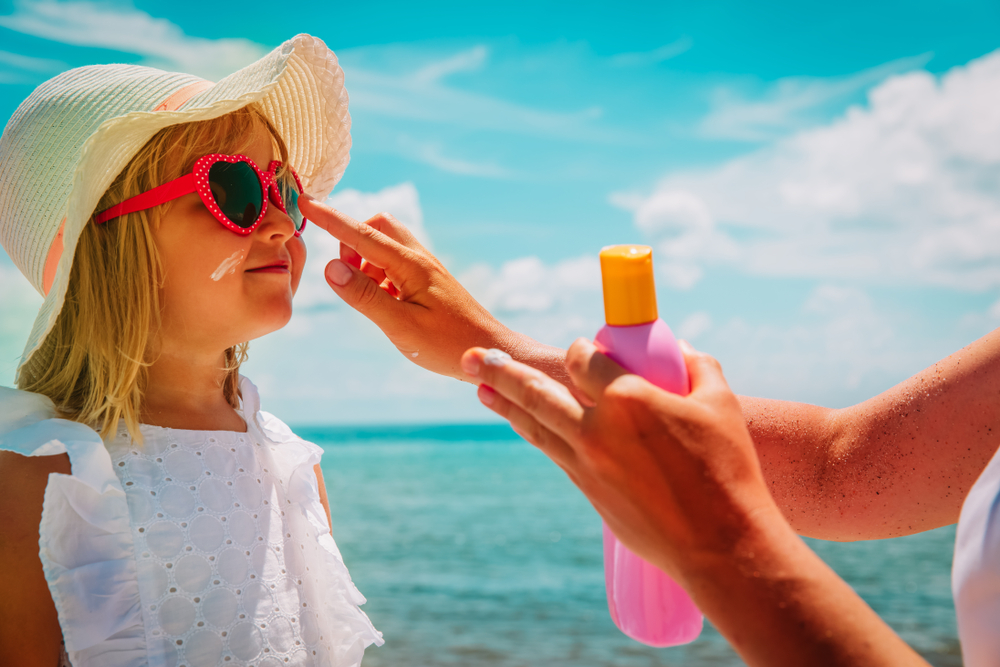 We all know somebody that hates sun cream. The mess. The effort. Waiting for it to dry before jumping in the pool. It gets in your eyes, the sand sticks to it, the bottle goes warm in the sun – we can think of a thousand different reasons why sun cream is a total nightmare (apart from its protection values, obviously).
Yet, lathering it on can only mean one thing – you're on holiday!
Golden Sands
Many people have a love-hate relationship with sand. On one hand, it means you're most likely sunbathing on a tropical beach somewhere hot with twinkling waters to splash in. On the other, it sticks to you when you're wet, somehow worms its way into your packed lunch, and will almost certainly make an appearance when you're unpacking back in the UK. How does it do that?!
The harsh reality is, when we're not cursing at a trainer full of sand that made it all the way back from Spain – what are we doing?!
Hotel Room Lottery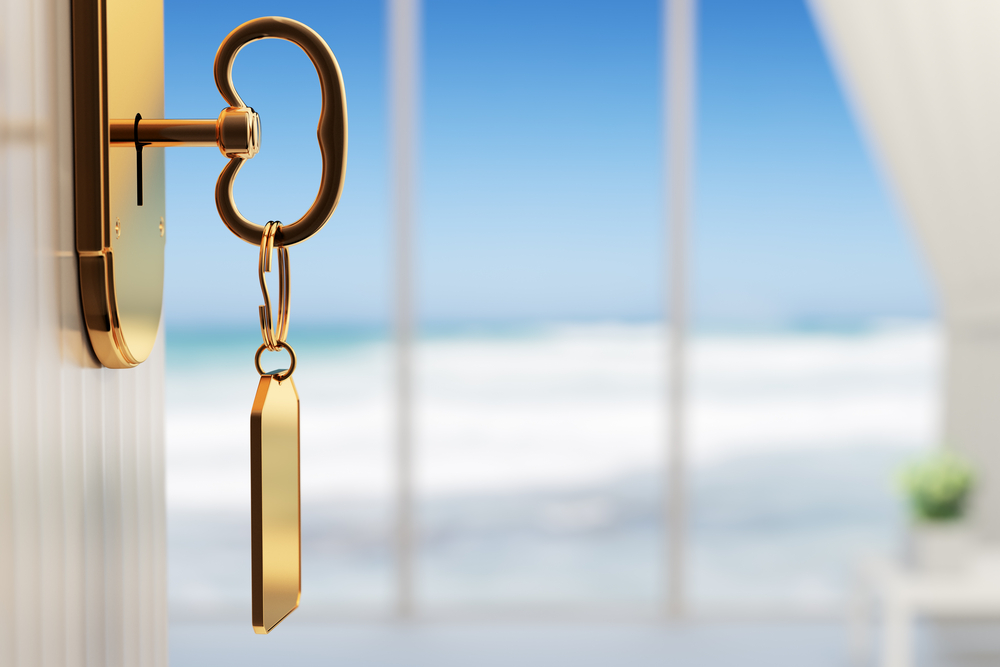 Pushing the key into your hotel room door brings on a wave of emotions. Will it look the same as it did in the pictures? Will there be his and her sinks? Does it have the Sea View I paid for? Will there be an ironing board? It's this anticipation and excitement in the moments before we move-in to our home-away-from-home that we miss the most; and the small chocolates left on the pillows, naturally.
That Couple Around The Pool
It doesn't matter where you travel to, there's always "that couple" who make it their mission to befriend you – regardless of whether you want them to or not. It's the small talk as you wait in line at the hotel buffet, the shared raised eyebrows as you watch the evening entertainment, followed by the sun loungers they saved for you the next day around the pool. The next thing you know you're booked to go on the same boat trip, and there really is no escape at this point. The more we think about it though, the more we start to consider – perhaps we were being unreasonable? They were very polite. Maybe we would've been good friends…
I guess now we'll never know.
Haggling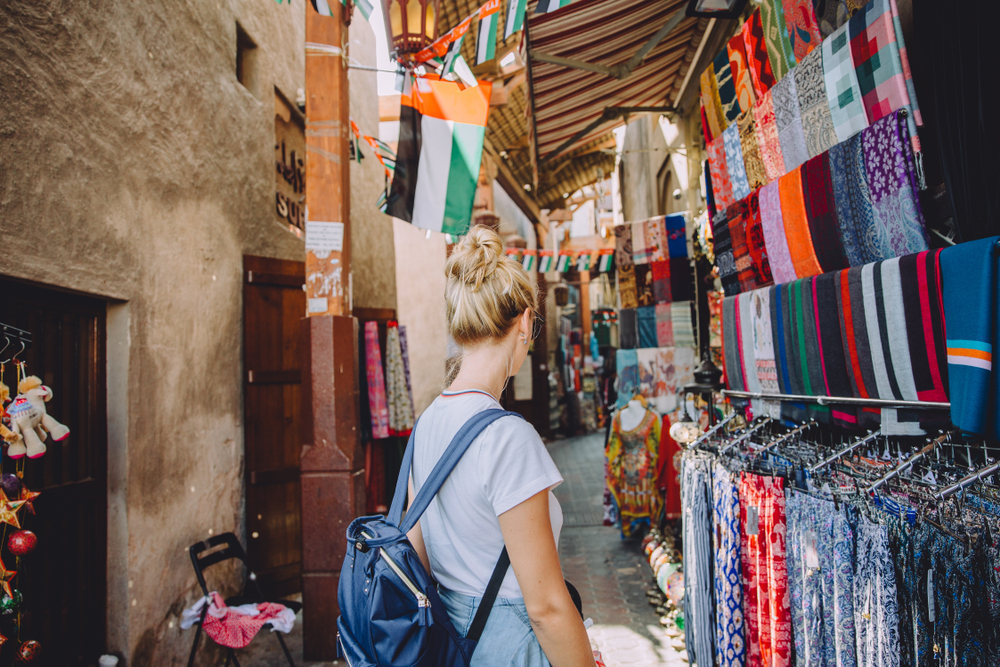 Whether you're a backpacker on a budget or you're buying souvenirs at a market stall, it seems haggling is very much the norm as soon as you step foot overseas. In everyday life, most of us wouldn't dream of haggling at our local stores, especially when you're squabbling over something as small a souvenir (probably a fridge magnet, nonetheless). Yet, there's something quite thrilling about naming your price and shaking on it –instead of being told to like it or lump it.
Yeah, when it comes to haggling, we're here for it.
---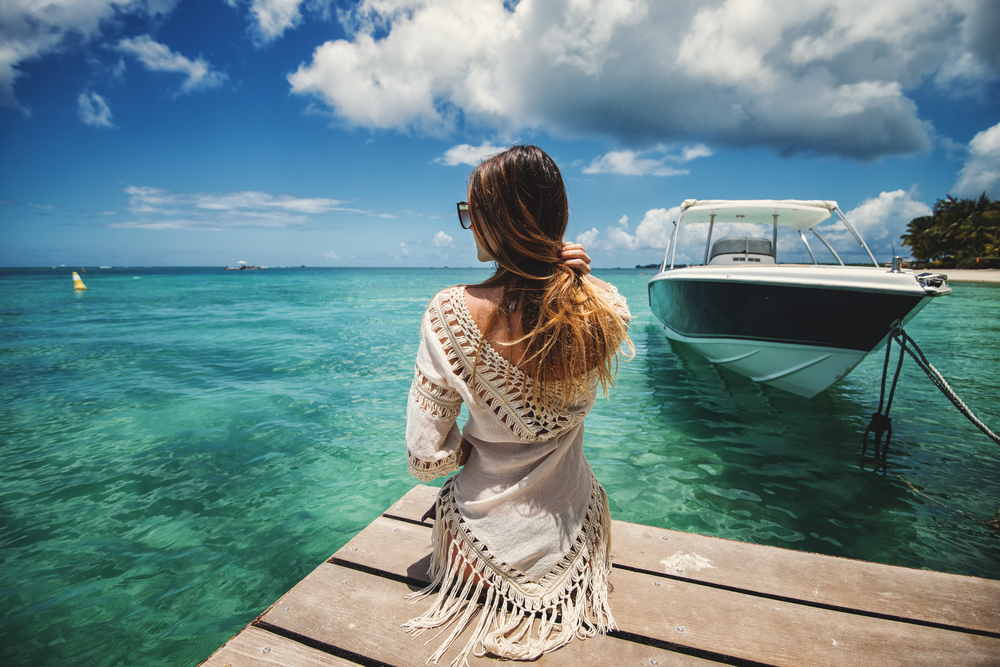 Premium holiday deals and special offers from Letsgo2
From luxury on the Mediterranean, five star luxury holiday deals in Dubai to serene opulence in the Maldives and cosmopolitan city breaks in the USA, we'll find your perfect holiday – for less.
Just tell us where you want to go and we'll find the best deal that will get you there in style.