---
COVID SENTIMENT RESEARCH
we asked our travellers
---
Letsgo2 like to stay connected with their customers, regularly seeking feedback, which is why they have been regularly awarded Trusted Merchant Gold status by customer research firm Feefo. As part of this feedback process the firm regularly surveys its customer, and the latest July 2020 survey reveals that once restrictions are lifted and the pandemic gets under control, people are ready to travel again.
---
DO YOU WANT TO TRAVEL AGAIN?
42% say they'll be first!
---
Despite the twin challenges that were making the news in June, the potential economic uncertainty and that the government had pretty much banned international travel, 42% wanted to be amongst the first, with a further 48% indicating they would travel soon, but would delay for COVID.
---
HAVE YOU CHANGED YOUR VIEW OF TRAVEL?
71% will travel abroad more or the same
---
When asked "How will the COVID-19 pandemic change the way you travel?" 71% said it would either not change the way they travel or that they would actually like to travel abroad more, once restrictions are lifted.
---
WHEN WOULD YOU LIKE TO TRAVEL?
61% will travel this year
---
We asked our group when they next planned to travel and the majority are keen to travel this year, with 61% indicating wanting to book a trip either late this summer or autumn/early winter 2020.
---
WHERE DO YOU PLAN TO GO?
50% say short haul beats long haul
---
When asked what destination our travellers were planning to visit this year, it was close, between the Middle East (26%) and Europe (24%). It seems there is some caution over travelling further afield, with very little appetite for a trip to the US (8%), but an even spread across destination in the Indian Ocean and the Far East.
---

WHAT'S IMPORTANT ABOUT THE NEXT TRIP?
a trusted travel agent, health security and flight time
---
When asked what was important about the next trip, 45% of those surveyed chose either having a trusted travel agent, health security at the airport/destination and the flight time. 'Trusted travel agent' was clearly ahead with 20% of those surveyed choosing this as an important consideration for their next booking.
---
About the research
The survey was conducted during June of 2020, while the travel advice from the government was essential travel only due to COVID-19 and it received 1564 responses from our database of experienced, premium travellers, many of who take multiple trips and holidays every year.
---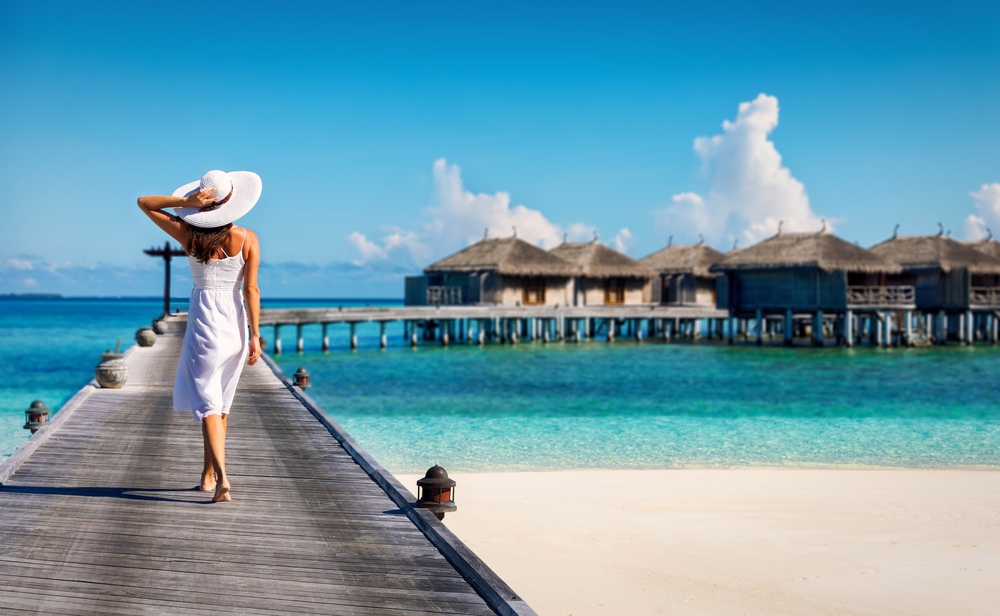 Holiday with confidence
It's a hard decision to book a holiday right now, but the Letsgo2 team are always working to ensure that you'll get the best experience and if things change, we understand.
"I can only imagine how stressful the past few months have been for the you and the team. However, from a customer's point of view, the process has been hassle free and I had faith that we would get our money back. So thank you!"

Letsgo2 customer, July 2020
Trust our service, we'll get you there in style and if we can't we will always be there to help. View the latest hot destinations and handpicked deals and you too can holiday with confidence.
---