Discover a place where secluded beaches await around every corner; where the ocean views will leave you breathless and fiery sunsets bathe the landscape in a warm glow. Discover Cambridge Beaches Resort & Spa – Bermuda's most luxurious destination and the ultimate "Ahh" escape.

Cambridge Beaches Resort and Spa
the hotel

Welcome to a special kind of paradise: lush manicured gardens, intuitive staff and adults-only accommodations that reflect the timeless charm of this 300-year-old property. Unwind on your private terrace, gaze across the shimmering ocean and forget about conference calls, board meetings and quarterly reports for a while. With a no children policy, where the minimum age of the guests is 13 years old, you can truly relax in a calm, peaceful environment.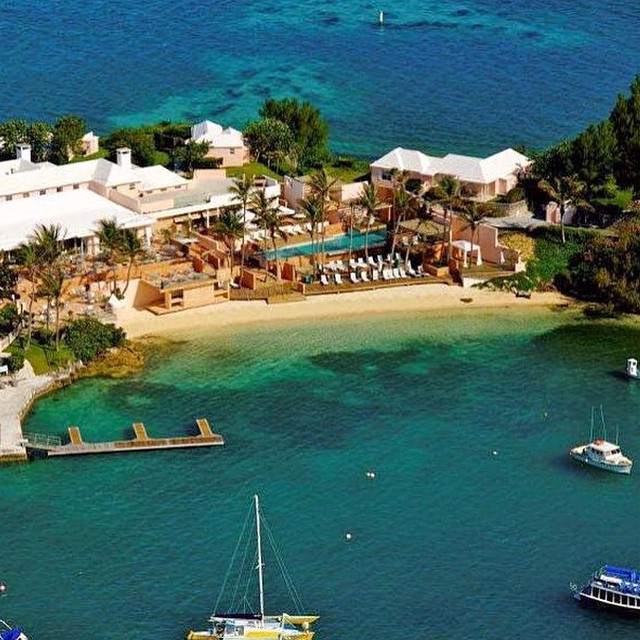 SUMMARY
86 boutique rooms and cottages
Ocean and garden views
3 Pools
3 restaurants and 3 lounges/bars
Sauna, massage services, Spa and gym

Internet services

Tennis court

ACCOMODATION
boutique rooms and cottages

Elegant and refined with hints of old-world charm, the rooms reflect the ceaseless beauty of Bermuda. But it's the diverse style of the rooms and cottages truly set Cambridge Beaches apart, as each room is unlike any other on the property. Each cottage a features unique sizes, layouts and décor palettes. Sink into a bubbling whirlpool, marvel at panoramic views of the sapphire ocean or admire the timeless style of a 300-year-old sea captain's house overlooking a tranquil bay.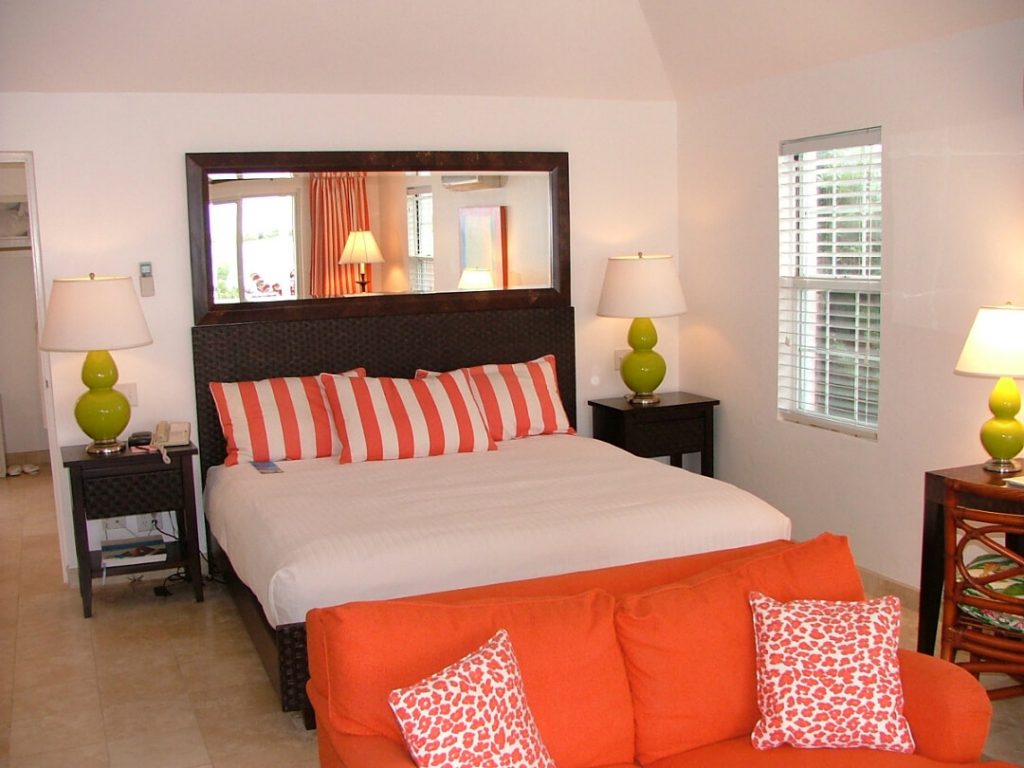 IN ROOM
300 bed count linens
CD player and radio
Complimentary wireless internet
Private patios or terraces
Refrigerator
Robes & Slippers
Flat screen TV
Keurig Coffee Maker

EAT & DRINK
choose from 3 great restaurants

The Tamarisk Restaurant & Terrace offers an alluring atmosphere for a romantic celebration and has been recognised by Food & Wine magazine some of the finest places to dine in Bermuda.
Breezes was the winner of the 2015 Best of Bermuda Awards for Fine Dining and a Secret Rendezvous, where you can treat yourself to a waterfront alfresco restaurant on stunning Long Bay Beach and delight in sumptuous Caribbean cuisine.
Shutters lets you to relax by the magnificent multilevel infinity pool and bask in stunning views of the colourful sailboats and shimmering waters of Mangrove Bay.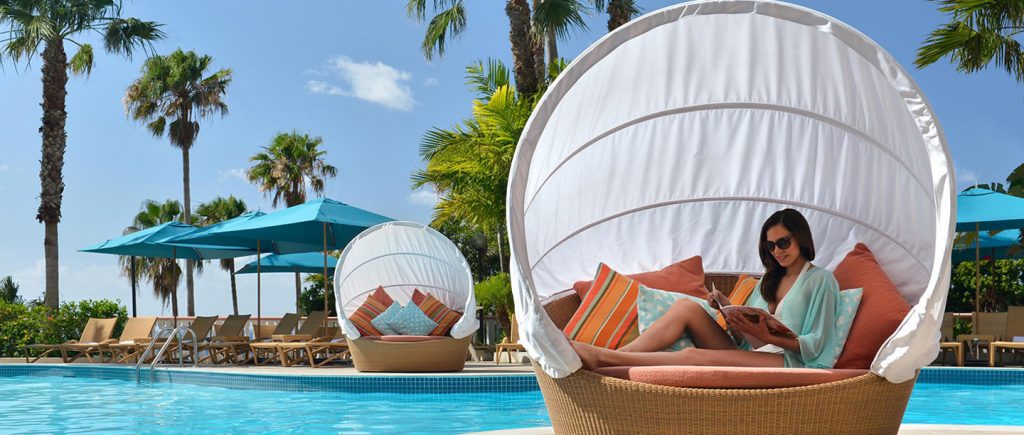 You can be the 'u' in Bermuda
Letsgo2 have simplified bespoke premium travel, finding the very best of Bermuda and can now offer some wonderful preview deals that are not yet available on our website.
Click contact us or call us on +44 208 329 2602.