Calling all bookworms: September 6th is National Read A Book Day, so we thought it only natural to honour one of our favourite pastimes by uncovering the best holiday books to read in 2020.
Whether you're pining for a little peace and quiet, need inspo for your staycation, or you're looking to fill up the annual leave you originally took to travel abroad (here's hoping for winter sun holidays) – we've got just the antidote. Make some extra space on the shelf as you discover our favourite finds of 2020…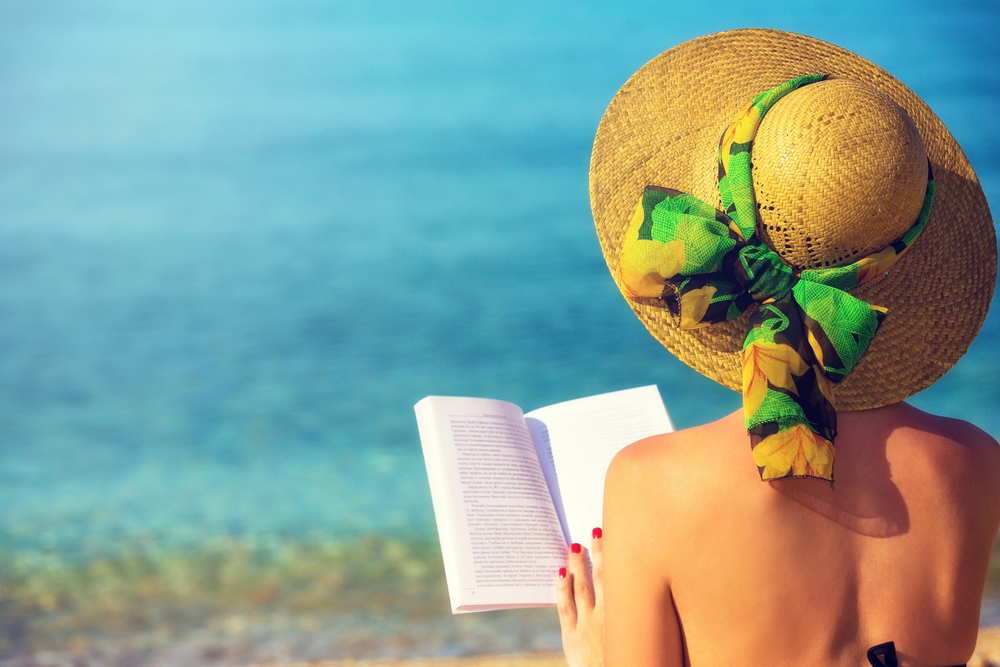 Hidden Places, by Sarah Baxter
The first book to feed your wanderlust is Sarah Baxter's Hidden Places. This intriguing and beautifully illustrated page-turner will take you on a journey through 25 unique locations you never knew you needed to visit. From enchanting citadels to Mayan ruins and verdant jungles, the obscure locations scribbled on these pages have to be seen, to be believed.
Outline, by Rachel Cusk
If Greece's ancient capital is on your bucket-list, this spectacular summer novel is a must read. The first in a trilogy, this daring story follows a novelist teaching a creative writing course in Athens, during the height of summer. Not only will her relationships with the locals and her students reel you in, but the aesthetic descriptions of life in Athens will make you feel as though you're there with her – from its bustling city streets to swimming in the tranquil Ionian Sea.
Wild, by Cheryl Strayed
Having since been turned into a film starring Reese Witherspoon, this bestseller tells an honest and emotional memoir of a young Cheryl's hike along the Pacific Crest Trail – all 1,100 miles of it. This fascinating read will take you on a rollercoaster from start to finish, guiding you through the ever-changing seasons, landscapes and terrains, just as she did.
Next Year In Havana, by Chanel Cleeton
One of the best travel books of 2020, Next Year in Havana is a beautiful tale of love, passion, family and unearthed secrets. Allow yourself to be transported to Havana 1958 as you follow Cuban-American Elisa Perez' journey to the capital, after the death of her beloved grandmother. As she discovers the roots of her identity, she unravels a whole lot more than she could ever have expected.
The Jetsetters: A Novel, by Amanda Ward
Crowned as a New York Times Bestseller and a 2020 Reese Witherspoon Hello Sunshine Book Club Pick (quite the claim to fame), Amanda Ward's The Jetsetters is everything you could want from a holiday read. This intelligent, witty and heart-breaking novel follows an estranged family as they reunite on holiday after their seventy-year-old Mother wins an essay contest – spoiler alert, it won't all be sunshine and roses. A perfect poolside read!
How NOT To Travel The World, by Lauren Juliff
If we've learnt anything from 2020, it's that life is full of uncertainty, curveballs and the unexpected – which is exactly how we would describe author Lauren Juliff's book 'How NOT To Travel The World.' Touching on the fears of a first-time solo traveller, this brilliant book portrays how one backpacker's incredibly bumpy journey to self-discovery taught her that it's possible to conquer anything life throws your way – be it good, bad, or very very ugly. Expect to laugh, cry and feel totally enlightened by the end.
My Sister The Serial Killer, by Oyinkan Braithwaite
If black comedy is your thing, this effortless blend of love, violence and sibling loyalty will have you hooked. Nominated for the 2019 Booker Prize, Winner of the LA Times Book Prize for Mystery/Thriller and Finalist for The 2019 Women's Prize – this novel isn't short of accolades. Set in the city of Lagos, this dark tale follows the story of a Nigerian woman whose lethal younger sister has a habit of killing her boyfriends. Now this is a beach read we're sure you won't be able to put down!
A Modern Family, by Helga Flatland
If you love nothing more than getting lost in a good drama, this bittersweet novel is what you should be reaching for on the shelf. Set in Italy, this elegantly written story follows a family as they head to Rome in celebration of their Father's 70th birthday – only to be faced with some unwelcome revelations, instead. Expect subtle humour, honest insights and close attention paid to family psychology and relationships. A great choice if you prefer a more intense read.
If you prefer watching to reading, why not get lost in our list of the best travel documentaries instead?
---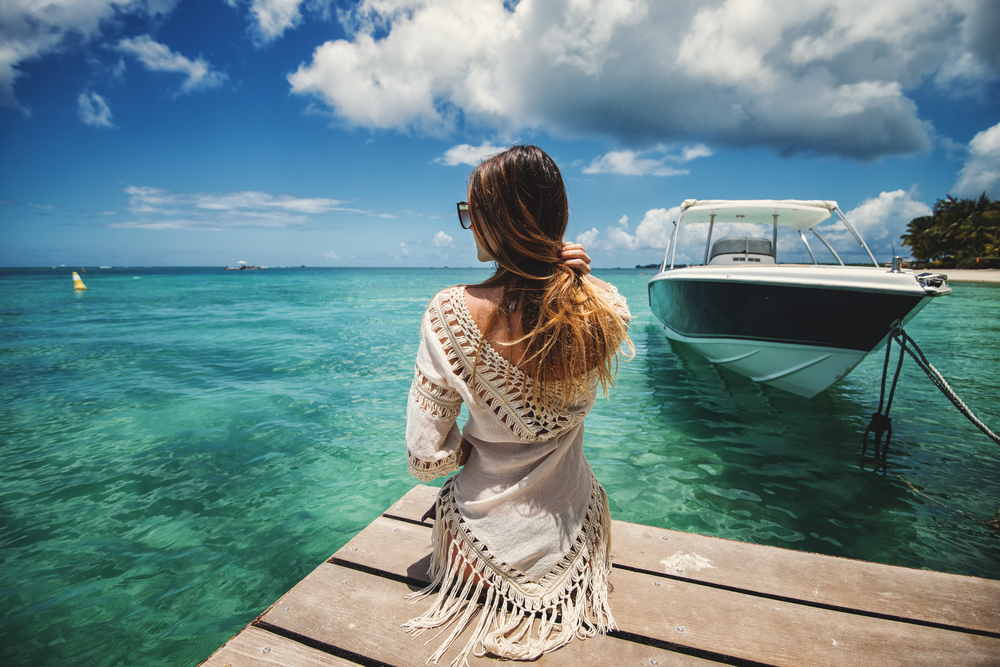 Premium holiday deals and special offers from Letsgo2
From luxury on the Mediterranean, five star luxury holiday deals in Dubai to serene opulence in the Maldives and cosmopolitan city breaks in the USA, we'll find your perfect holiday – for less.
Just tell us where you want to go and we'll find the best deal that will get you there in style.