Whether you've just booked a summer holiday to Greece or you're still deciding where to go, thanks to modern-day technology you can travel to this sensational corner of the world without leaving your sofa.
It's time to get interactive as we share our favourite ways to explore the many spectacles that Greece has to offer. However, we don't actually advise that you stay on your sofa all summer long – there's simply too much of this amazing country to experience!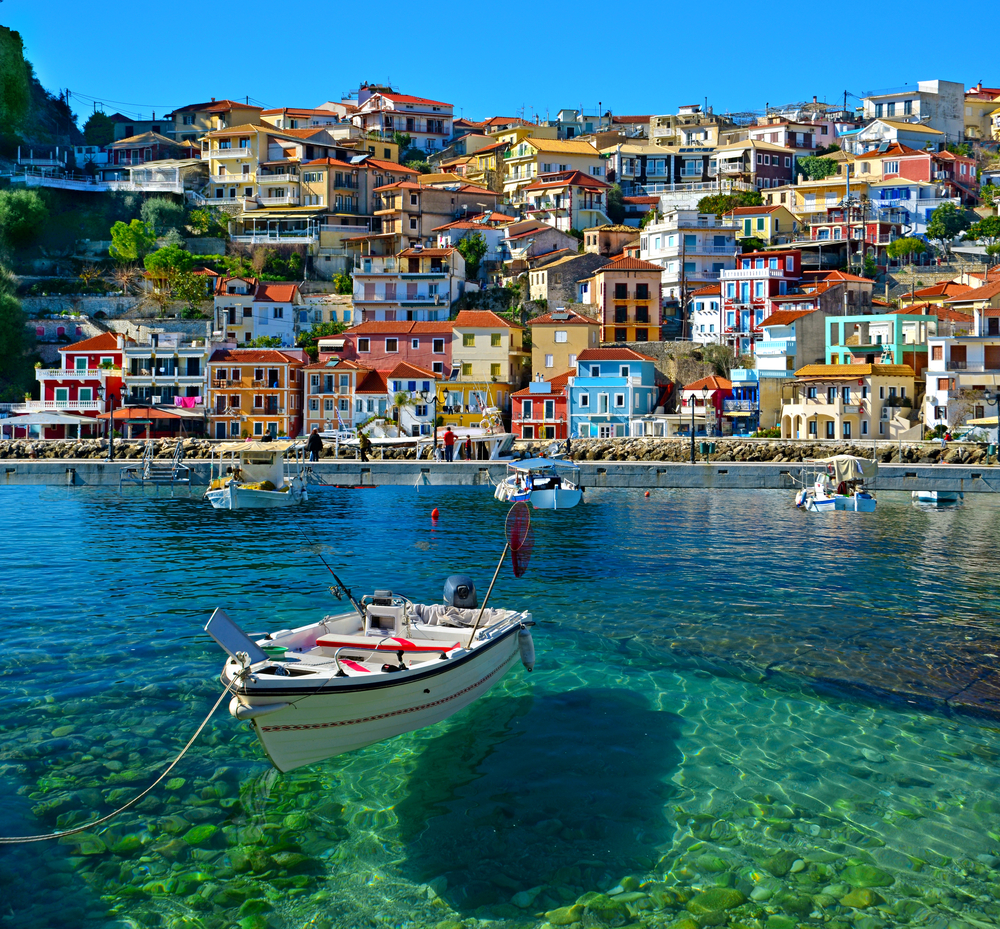 #Greece From Home
A hash tag that's certainly earned its stripes – tap '#greecefromhome' into Google and you'll be inundated with the most inspiring content and digital experiences from Greek personalities around the world.
This fascinating platform connects you to every inch of the country's diverse culture, making you feel like you have a piece of Greece in your front room. Browse the Greece From Home website and you'll find an abundance of topics available; from traditional music, to mythology, archaeological sites, cooking classes, art and culture, tours and beyond – all at the touch of a button.
Grab your popcorn and settle down to a host of videos, image libraries and tutorials, whether you want to brush up on your knowledge of Ancient Greece, learn how to make Tzatsiki, or simply dream about your upcoming trip by scrolling through the wanderlust photo feed…
Visit Greece
Similarly, the Visit Greece YouTube channel has a whole host of insightful video content waiting to be explored. Watch beautiful visuals of the Greek Islands with 30-second films, or be taken on a short interactive tour of some of the Mainland's hidden gems. Our personal favourite – the Greek Gastronomy clips, of course – what better way to gear up for your Mediterranean getaway than by playing food and recipe videos on repeat?
You Go Culture
You Go Culture is an insightful platform if you're looking to discover, learn and be taken on exciting virtual experiences. With a plethora of Greek destinations to choose from including Athens, Crete, Corfu, Delphi, Mystras and more, you can navigate your way through ancient-old cities to sweeping coastlines.
Choose between key content topics, Myth, Arts & Crafts, Gastronomy and Experience to tailor your search and find out all there is to know about Greece. Not only does this website help to boost adults' knowledge on the area, it's a fun way to get the kids excited about their holiday destination too – especially all of the thrill-seeking experiences they'll have!
Acropolis Virtual Tour
Crowned as one of the most prominent ancient monuments in Greece, the Acropolis is likely to be the first landmark you'll tick off during a visit to the capital, Athens. If you can't wait to catch a glimpse of the real thing (or you've already been and can't get enough!), you can navigate your way around the ancient walls with interesting photographic displays, courtesy of Acropolis Virtual Tour.
---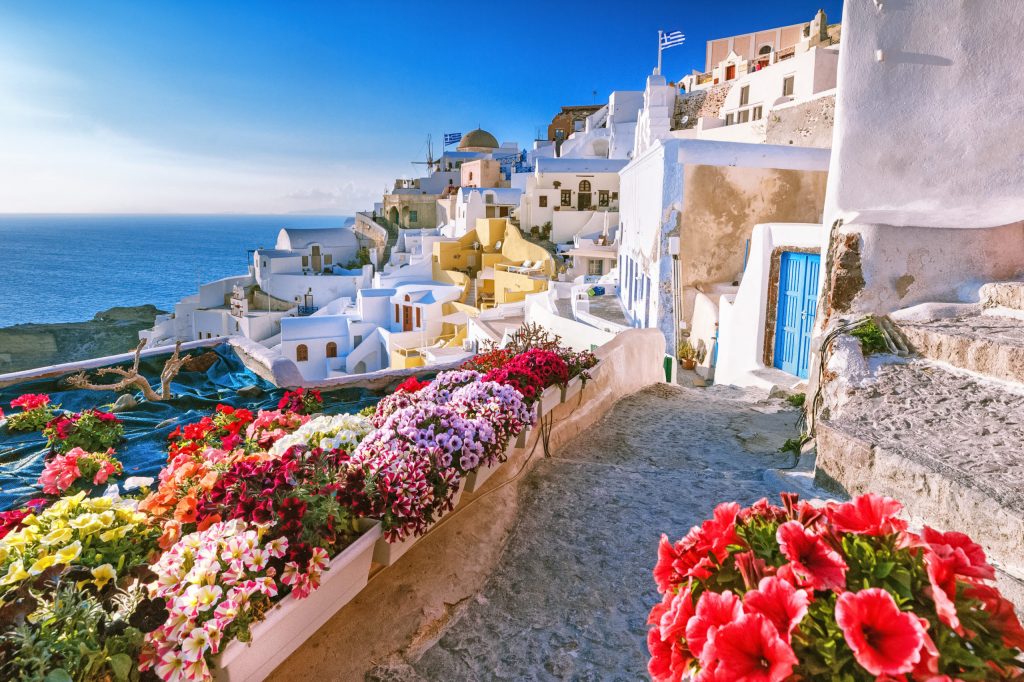 Give Greece a go
Letsgo2 have simplified bespoke premium travel and Greece is a popular choice for those looking for luxury that's a little closer to home.
Let us take you there in style, working with our partners we have crafted some wonderful deals at some of the most luxurious spots in this beautiful part of Europe.