Barbados, for decades now it has been the number one choice for the British holiday maker in the Caribbean. It's not hard to find the reasons why so many of us visit and the richest of people live on this beautiful friendly island. Famous inhabitants from our shores have homes on the island. With the $100 million airport renovations over the last 10 years the island now serves direct flights from the UK and welcomes visitors all year round.
The Island has two coastlines that have a number of resorts up and down the coast. The West coast has the more tranquil Caribbean Sea, whilst the south coast borders the Atlantic, perfect for those who like their water sports and body boarding. If you like your hotel to be small but perfect then the Crystal Cove hotel would be perfect for you. If you want to have a range of All Inclusive options to choose from, and a perfect family resort then the sister Turtle Beach hotel set in over 6 acres of land it offers everything from tennis to watersports, and if that isn't enough, you can jump on a free watertaxi to the other elegant resorts on the Island of The House, Tamarind, Colony Club. So if that doesn't offer you enough choice for your money nothing will.
Barbados isn't just beaches however, for those who like to get out of the resort and explore the island, the below are just a few of the best excursions and things to do the island has to offer:
Harrisons Cave, an amazing trip under the heart of the island to see beautiful natural cave formations
Go Quad bike riding along the wild, untamed east coast, where the Atlantic waves make for spectacular scenery
Visit the islands wildlife reserve, a perfect family holiday
Go to the Crane Beach, the most beautiful beach on the island, or even stay at the Crane Hotel
Enjoy the local rum and see how they make in the factory
One thing is certain wherever you stay the Bajan hospitality the island is famous for will make you return again and again.
A Holiday to Barbados will leave you thinking about when you will be back.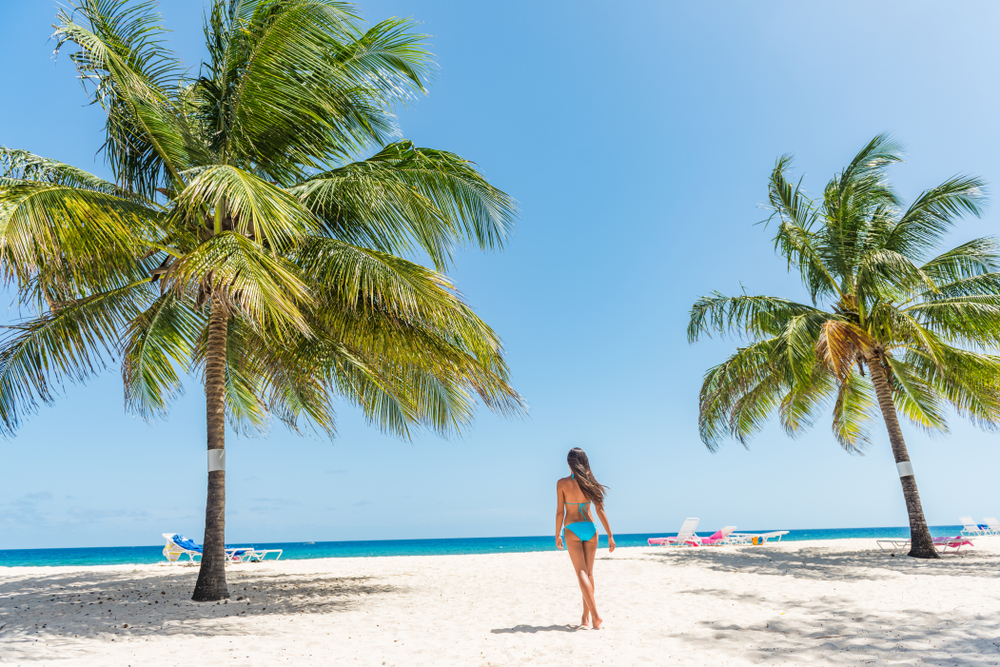 Barbados Beckons
Travellers have always relied on the trade winds to blow them west to the Caribbean and you can follow them, by putting up your sail and catching one of our fantastic deals in our sale. We know you don't want to compromise on quality, so these properties offer the very best that Barbados has to offer.

INSPIRATION
explore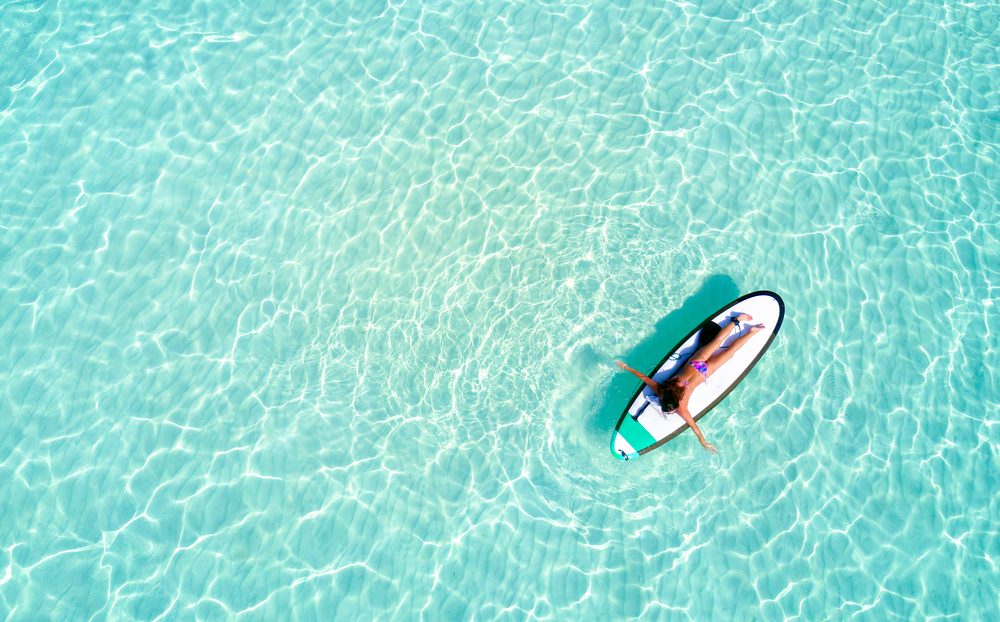 Want to top up your Vitamin D this winter? It's been a tough year, but…