This jewel in the Caribbean Sea has been a favourite for as long as we can remember; an exotic cocktail of palm-lined sands, luxury beachfront resorts, colourful cities and reggae beats – it comes as no surprise that Barbados is the most visited of the Caribbean Islands.
Those longing to touch down on the island's sun-drenched sands in 2020 are in luck, since new travel protocols for safe entry into the island have been implemented, with the airport opening to international travel on 12th July.
Current Situation
The Government of Barbados has outlined new safety measures that must be followed, including details for entry into the island, upon arrival, and during your stay. Before flying to Barbados, all travellers must complete an Embarkation/Disembarkation form (ED) 24 hours prior to travel. In addition, passengers must also have international health insurance and provide results of a negative PCR Covid-19 within 72 hours prior to departure. Those without proof of a negative PCR test will be subjected to one upon arrival, and required to quarantine until the result is received. If a test result is positive, the individual will be required to isolate at an alternative accommodation until symptoms ease.
There are no lockdowns or curfews in Barbados, but precautionary public health and social measures must be followed while visiting, which include, but are not limited to, wearing face masks upon entering some premises (this is mandatory at the airport), keeping a safe social distance of one metre, and regularly washing or sanitising hands. Further information about what to expect when travelling to Barbados can be found on the Government of Barbados website or Visit Barbados.
Flying To Barbados?
Commercial flights are now operating to and from Barbados, with flights from the UK starting on 18th July with limited routes available.
Hotels
It's worth noting that not all resorts and hotels have fully reopened to the public, so it's best to double-check with your desired accommodation prior to booking.
Barbados Welcome Stamp
What could be better than flying to this sun-kissed isle for a last minute holiday post-COVID? Well, relocating there, of course! That's right, under a recent proposal from the Barbados government, the island is considering an exciting 12-month scheme which would allow for international arrivals to live in Barbados while working remotely.
The island's Prime Minister Mia Mottley has hinted at introducing the "Barbados Welcome Stamp" since short-term travel to the Caribbean Isle has suffered during the pandemic – resulting in a demand for tourism.
Imagine looking out of the window at pure white sands and sapphire seas – doesn't sound too shabby, right?! So send that desk flat pack back and get packing for the beautiful island of Barbados.
---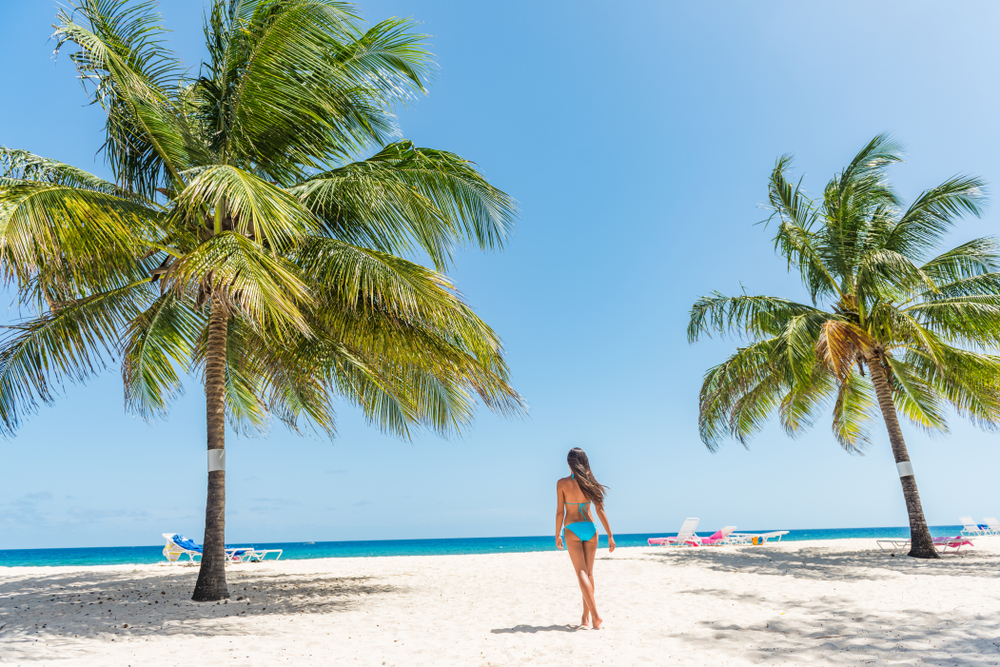 Barbados Beckons
Travellers have always relied on the trade winds to blow them west to the Caribbean and you can follow them, by putting up your sail and catching one of our fantastic deals in our sale. We know you don't want to compromise on quality, so these properties offer the very best that Barbados has to offer.