Whether it's beach days spent with salty skin and windswept hair, splashing with the little ones in the pool, or indulging in an al-fresco dinner under the stars – the word holiday means something different to everyone.
We understand that booking a holiday can be stressful, particularly when you're challenged to meet everybody's individual needs. Is the hotel close enough to the beach? Can I walk to the nearest town? Are there shops and restaurants nearby? The list continues. These are just a few of the reasons why the benefits of booking all-inclusive holidays remain head and shoulders above the rest – luckily for you, we've rounded up some of the top reasons below…
What To Expect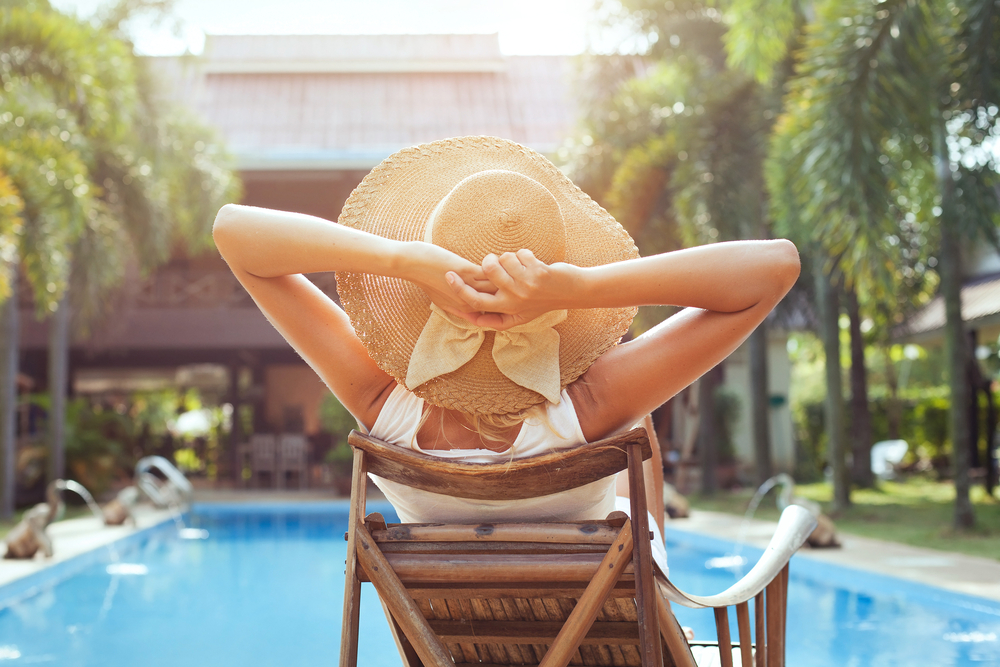 All-inclusive hotels and resorts promise a stress-free holiday experience. For one flat price, packages often include everything from your accommodation to all-day dining, snacks, drinks (alcoholic and non-alcoholic), access to in-house (and sometimes off-site) activities, use of hotel facilities and more – so you can please everybody in your travel party, whether you're on a romantic getaway or you've got the whole family in tow.
Sounds tempting? Browse some of our best all-inclusive deals to destinations such as Greece, Dubai, Mexico and Thailand for inspiration.
Value For Money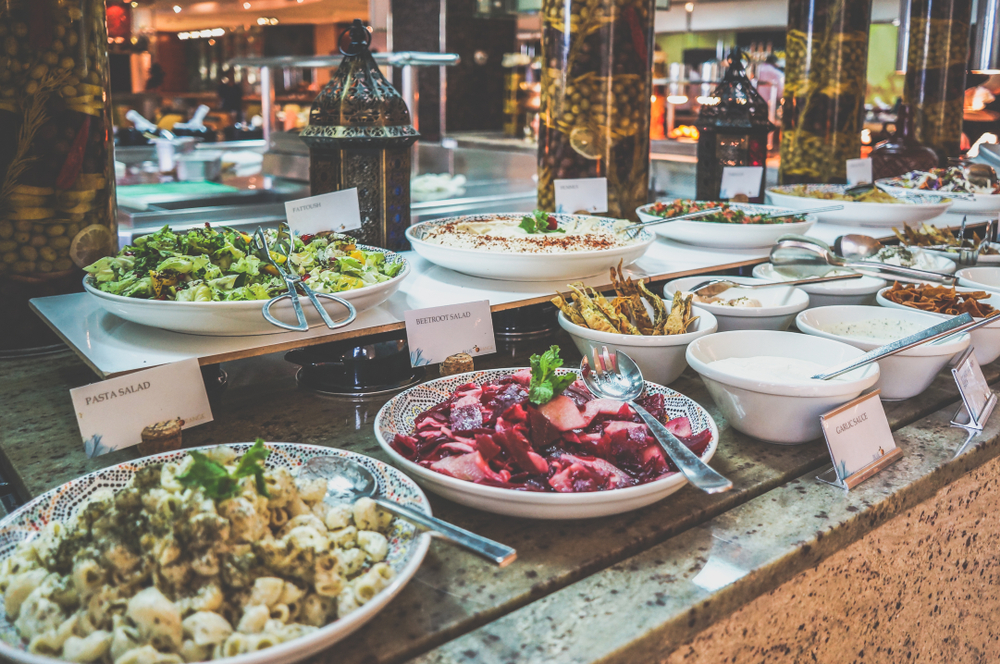 It's easy to assume that the myriad benefits that come with all-inclusive holidays (particularly if they are located in luxurious destinations) come at a price, but what if we told you that an indulgent escape doesn't have to break the bank?
Going all-inclusive, in fact, offers fantastic value for money. With no hidden extras guests can take full advantage of hotel amenities and activities without spending money on meals out or day trips – unless of course they want to.
Similarly, with adults-only resorts available and a mixture of all-inclusive offerings across different hotels – you can tailor your holiday to best suit your needs, travel party and budget.
Fit For Families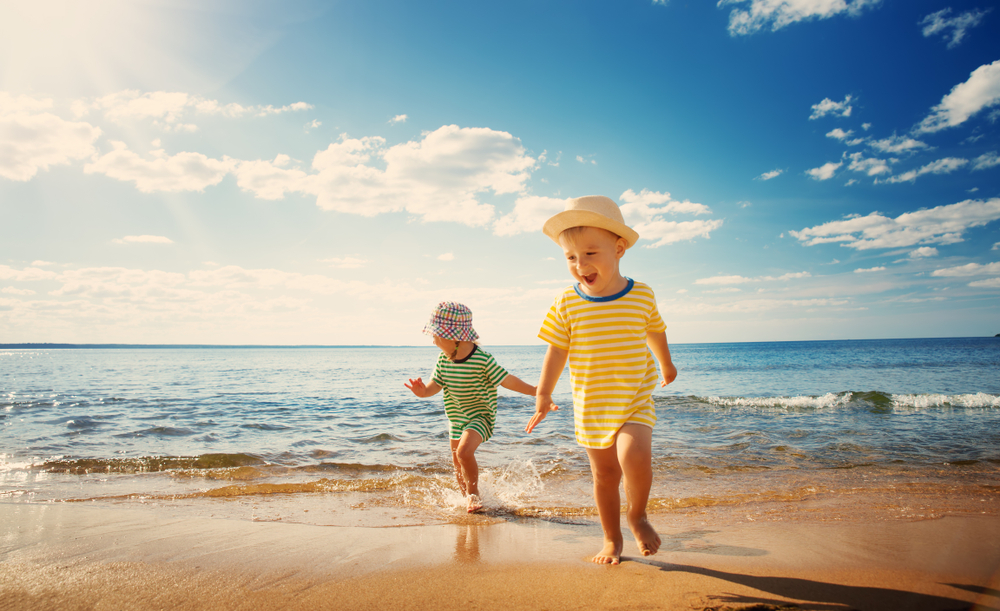 Family holidays are all about the memories you're yet to make. Those special Kodak moments you can look back on in years to come – a taste or smell that triggers a past experience. It's only natural that you want to make the most of every single minute while you're on holiday, and what better way to do so than by having everything you could need at your fingertips?
We're talking beachfront access with available watersports activities, spectacular swimming pools, exciting kids' clubs and as much ice cream as you can stomach, without leaving the comfort of your resort. Don't worry, parents are covered too – we all know how important those poolside cocktails and spa treatments are for achieving ultimate R&R.
Luxury For Less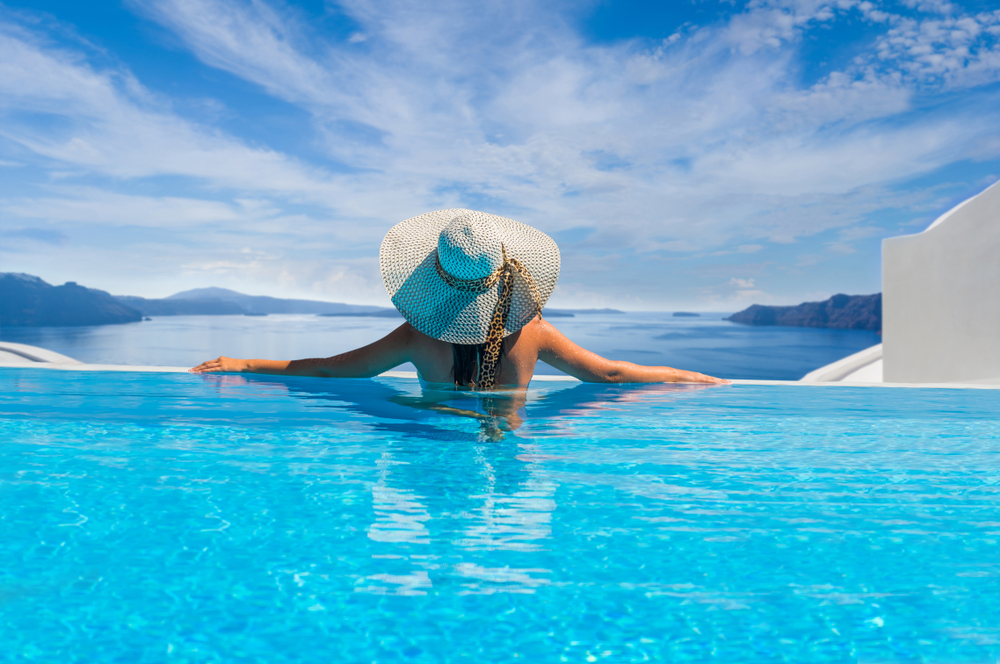 Perhaps you're celebrating a special occasion, or simply seeking a week or two of luxury in the sun with a loved one? Our handpicked all-inclusive hotels offer first-class facilities including fine-dining, free-flowing cocktails, spa treatments, fitness centres, plus spectacular rooms and suites for less than you think – all without compromising on quality.
Better still, an extra level of concierge services are made available to all-inclusive guests, meaning you can indulge in poolside Piña Coladas and room service without lifting a finger – it's the little touches that mean the most, right?
So whether it's sinking onto a sun-lounger with a good book, dressing up for the 5-star a la carte restaurant, or the comfort of ordering room service in your dressing-gown that makes you smile most, our cheap all-inclusive holidays 2020 are sure to tick all of the right boxes.
---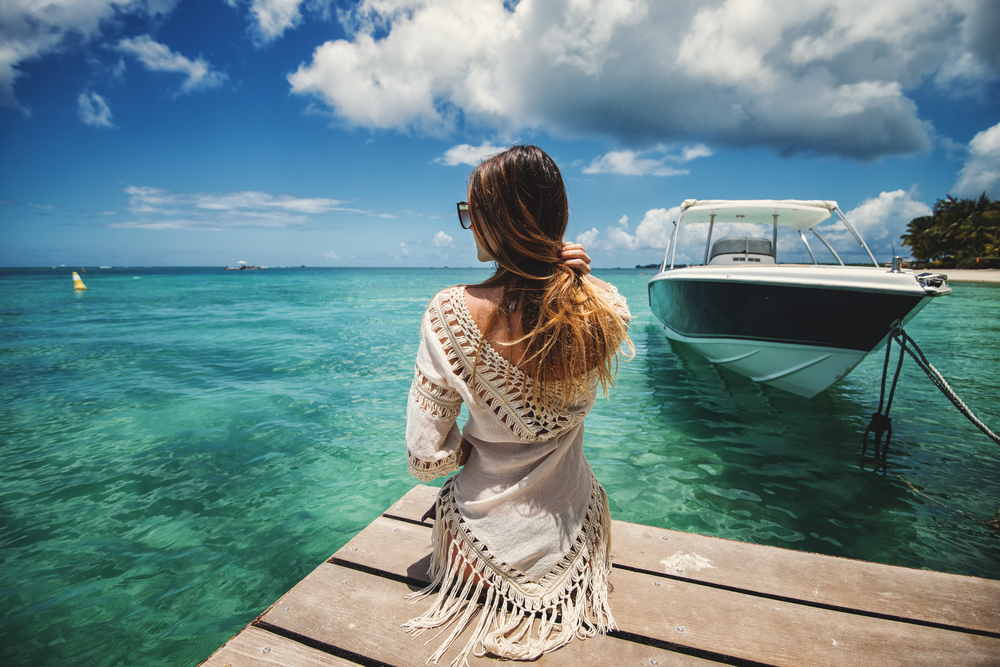 Premium holiday deals and special offers from Letsgo2
From luxury on the Mediterranean, five star luxury holiday deals in Dubai to serene opulence in the Maldives and cosmopolitan city breaks in the USA, we'll find your perfect holiday – for less.
Just tell us where you want to go and we'll find the best deal that will get you there in style.