It's like getting lost in a good book, only more productive. Podcasts are a fantastic way to absorb information while you're on the go, from educational stories to light-hearted listens – and there's thousands out there to choose from.
Whether you're gearing up for your next holiday or you simply like listening to something while you cook, we've rounded up some of our favourite travel podcasts ready to whisk you to another part of the world altogether.
Zero To Travel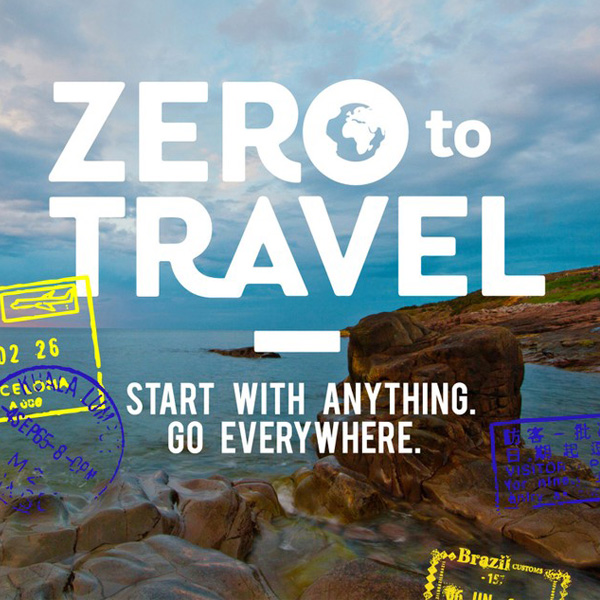 Travel expert Jason Moore has 15+ years' experience wandering the vibrant corners of the world. His hour-long weekly podcasts are passionate, insightful and exciting, inviting like-minded adventurers to share stories of their epic travels around the globe.
Jason also shares actionable advice across a variety of travel-based topics, from budget tips, to work opportunities, backpacking, excursions and more.
The Travel Diaries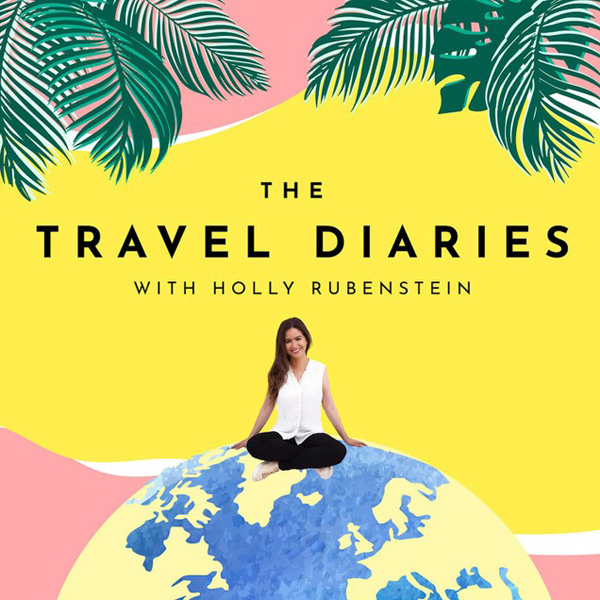 If you're as nosey as we are, this entertaining podcast should be first on your list. Each week, journalist Holly Rubenstein chats to celebrity guests who reveal the travel experiences that shaped them. Plug in and you'll be transported to some of the world's most sensational destinations, learning more about the artist's travel diaries as you go – from their favourite places to personal recommendations.
Expect a colourful guest line-up including Nadiya Hussain, Rick Stein, Tom Kerridge, Poppy Delevingne, Gyles Brandreth and more.
The Dish Food Travel Show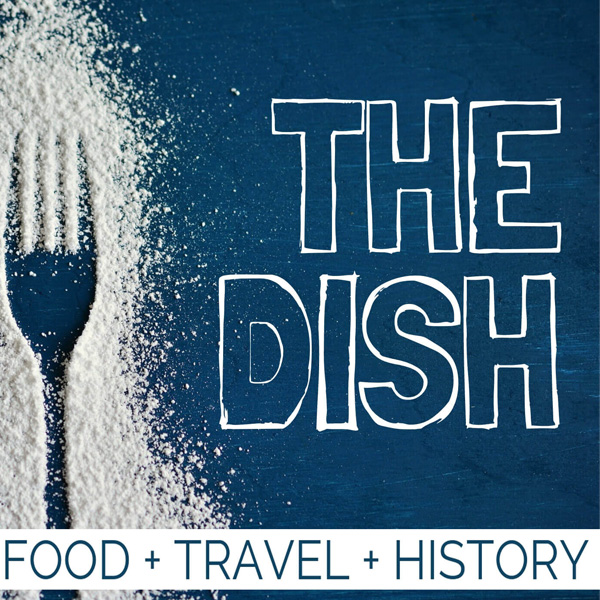 If you're a foodie, this one's for you. The Dish Food Travel Show podcast uncovers the world's most famous (and most delicious) dishes and the history behind them, following Food Travel Expert hosts Tommo & Megsy. Between them, the pair has eaten their way through 90+ countries – so they're not short of foodie facts and secrets!
Tuck in and discover everything from what to eat while in Corfu, to the history of the egg tart and what a deep fried Tarantula tastes like – yes, you read that correctly!
The Big Travel Podcast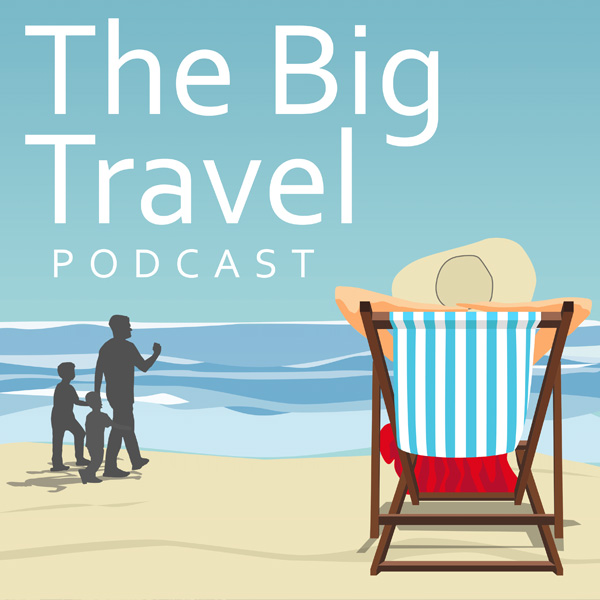 Get ready to embark on a journey of discovery, as talented travel journalist, presenter, writer and filmmaker, Lisa Francesca Nand explores the life-stories of, well, practically everybody!
Talking to a myriad of famous faces including Politicians, SAS soldiers, Journalists, Paralympians, TV personalities and ordinary people like you and I, Lisa's guests reveal what inspires their travels, touch on childhood memories and share moments that will make you laugh, cry and cringe. This addictive podcast will keep you coming back for more.
JUMP With Travelling Jackie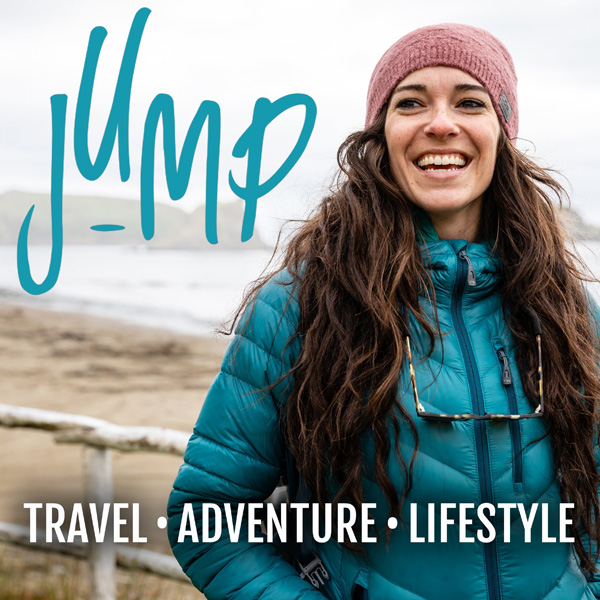 If you're an adventure-seeker always looking to travel off the beaten track, JUMP with Travelling Jackie (formerly known as The Budget-Minded Traveller) is all the inspiration you need.
This up-beat podcast is all about motivating listeners to go out and see the world, with heaps of travel advice, tales and inspiring lessons shared by host, Jackie Nourse.
Travel With Rick Steves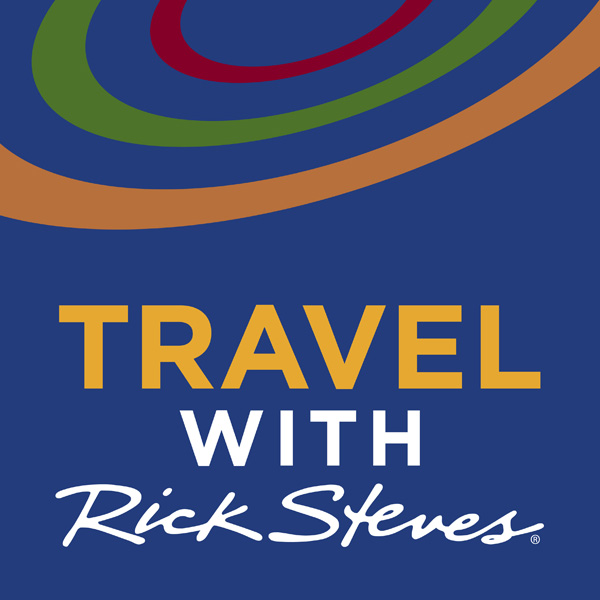 If you're a fan of his TV shows, then Rick Steves' podcast will be like music to your ears (see what we did there?). His one-hour weekly conversations with guest experts and callers cover everything to do with culture, travel and people – and life's little adventures.
In addition to the weekly podcast, the American travel writer also shares a wide variety of content across his Audio Tours, Travel Talks and Europe Video too, leaving no stone unturned.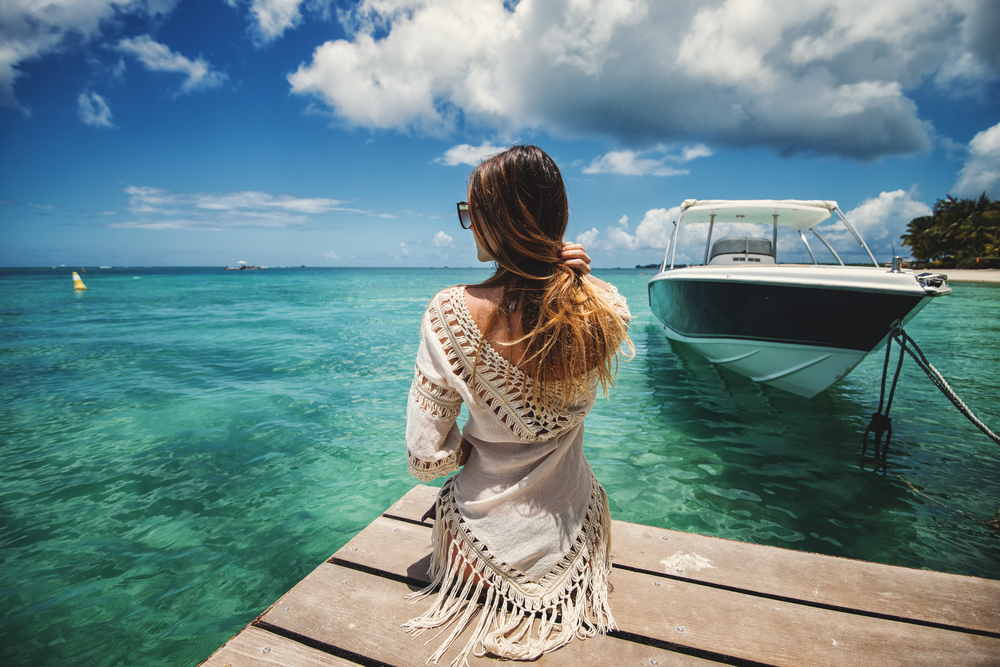 Premium holiday deals and special offers from Letsgo2
From luxury on the Mediterranean, five star luxury holiday deals in Dubai to serene opulence in the Maldives and cosmopolitan city breaks in the USA, we'll find your perfect holiday – for less.
Just tell us where you want to go and we'll find the best deal that will get you there in style.