DUBAI
our guide

Dubai is one of the seven emirates that make up the United Arab Emirates (UAE). We have seen Dubai holidays grow in popularity year on year and it's not hard to see why. From luxury hotels and world-class shopping to awe-inspiring architecture and desert adventures, Dubai has something to offer everyone. Whether you're travelling with family, seeking indulgent hospitality or making the most of a short stopover, this glamorous and constantly evolving city will deliver a fantastic holiday experience. If you're still undecided about whether to make Dubai your holiday destination this year, we've put together our answers to some of the most commonly asked questions to help you.
Is Dubai a Good Place to Go on Holiday?
In 2018, Dubai made the top ten in a study of the world's most-visited cities. One of the main attractions for many visitors is the weather — the sun always shines in Dubai — which makes it a great destination for those seeking a little sun, sea and sand. Many beaches are privately owned by the adjoining hotel, which means that standards of cleanliness and safety are second-to-none.
There's a huge variety of things to see and do beyond the beach. Dubai is at the forefront of modern architecture. The jewel in its crown is the Burj Khalifa, the world's tallest building. The views from the observation deck are outstanding and the whole family will enjoy shooting up 140 floors at 10 metres per second in the longest single-running elevator.
There's plenty to entertain die-hard shoppers too — from the traditional "souks", filled with local foods, spices and jewellery to the Dubai Mall, the largest shopping mall in the world. The air-conditioned Mall is the perfect retreat from the heat — as well as the place for a spot of retail therapy.
Dubai is known for glamour, luxury and opulence. It offers some of the finest dining in the world and there is no shortage of five-star accommodation for those seeking a truly decadent escape. Equally, it's jam-packed with family-friendly activities, from desert safaris to watersports. There are countless reasons why Dubai is a great place to go on holiday for everyone!



What Is the Best Time to Go to Dubai?

Dubai offers year-round sun, but there are seasons which are more favoured by the majority of visitors. Dubai is in the middle of the desert, which means hot and dry conditions are almost guaranteed. November to March (winter) is peak season when the weather is perfect for the beach — but not stifling. April to October (summer) is considered to be "low season" as temperatures consistently exceed 100 degrees Fahrenheit, which is too much for many, especially those travelling with young families. Having said this, summer is a great time to go if you're keen to avoid the crowds and there is no shortage of indoor activities to enjoy when you need a break from the heat. Ski Dubai is the perfect place to cool down. Try your hand at skiing or snowboarding and check out the penguins! If that's a bit too energetic for your holiday, hit the shops at the Mall of the Emirates. There's also the Wildi Wadi Water Park in front of the famous Burj Al Arab Jumeirah hotel, which is a great day out for all the family. While this is outdoors — so not a total escape from the heat — splashing in the water and enjoying thirty thrilling water rides is a fun way to enjoy the hot weather.

Is Dubai Safe for Tourists?
The UK Government website states that "around 1.5 million British nationals visit the UAE every year. Most visits are trouble-free". Tourists are advised to be mindful of the fact that the UAE is a Muslim country and to respect local traditions, customs, laws and religions. The rate of person-on-person crime is low compared to other locations and incidents of violent crime against tourists is rare.
Dubai does have some strict laws about such things as drunken behaviour and dressing immodestly. It's worth making sure you're aware of the rules. This is especially true if you visit during the holy month of Ramadan when there is likely to be lower tolerance of any behaviour deemed unacceptable. If you stick to them and are generally sensible and respectful, your trip to Dubai will be hassle-free.


Can You Drink Alcohol in Dubai?
Tourists can buy and drink alcohol in licensed venues such as hotels and restaurants. But be mindful of the different cultural and legal attitude to alcohol in Dubai. In the hotels and resorts you won't encounter any problems – but if you plan to wine and dine in the city, make sure you respect the law. And if you're going to hop between UAE destinations, make sure you know the rules as they differ in each emirate!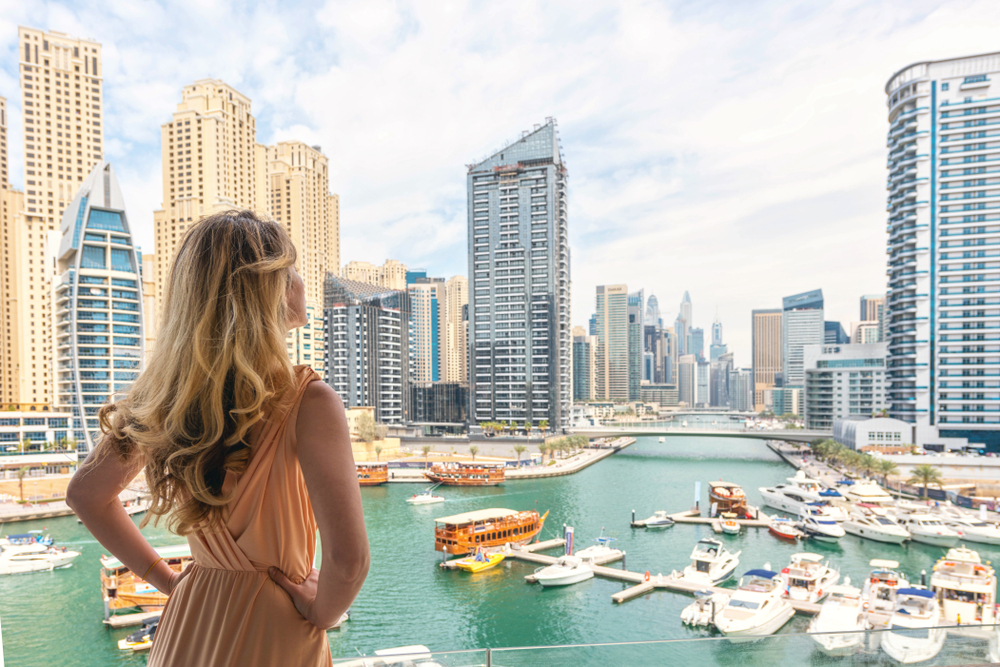 Make this the year to visit Dubai
Dubai holidays are a fantastic choice for everyone. Whether you're travelling with a young family or seeking a romantic break for two, this dazzling jewel in the UAE crown is a must-visit. Check out neighbouring Ras Al Khaimah and Fujairah for the best all-inclusive Dubai holidays. Or treat yourself to a truly opulent city-centre hotel.
Explore our range of Dubai resorts and find your perfect holiday today!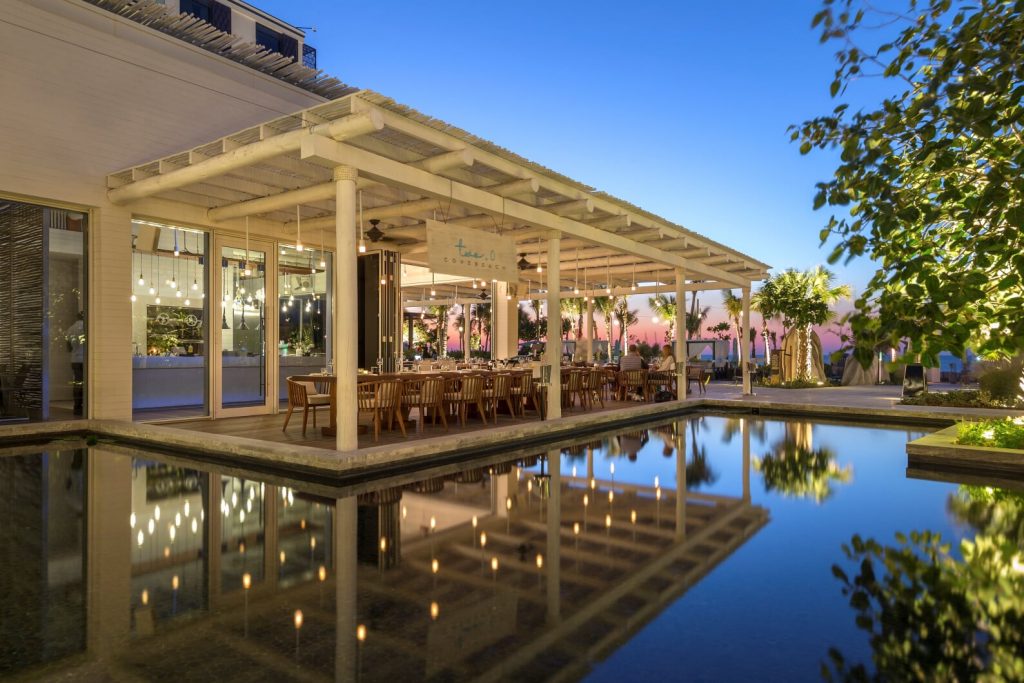 When it comes to wanderlust, we've been lucky enough to speak to some spectacular hotels…