As Dubai opens its doors to international travellers once again, the city's sky-scraping hotels have taken action to ensure jet setters to the famous UAE jewel are confident with the safety measures in place, and have a comfortable stay.
Sofitel Dubai The Palm, a grand beach resort on the iconic Palm Jumeirah, has recently announced that the five-star hotel is ready to welcome guests back to its incredible accommodation, thanks to the extensive new hygiene and safety measures now in place across the resort.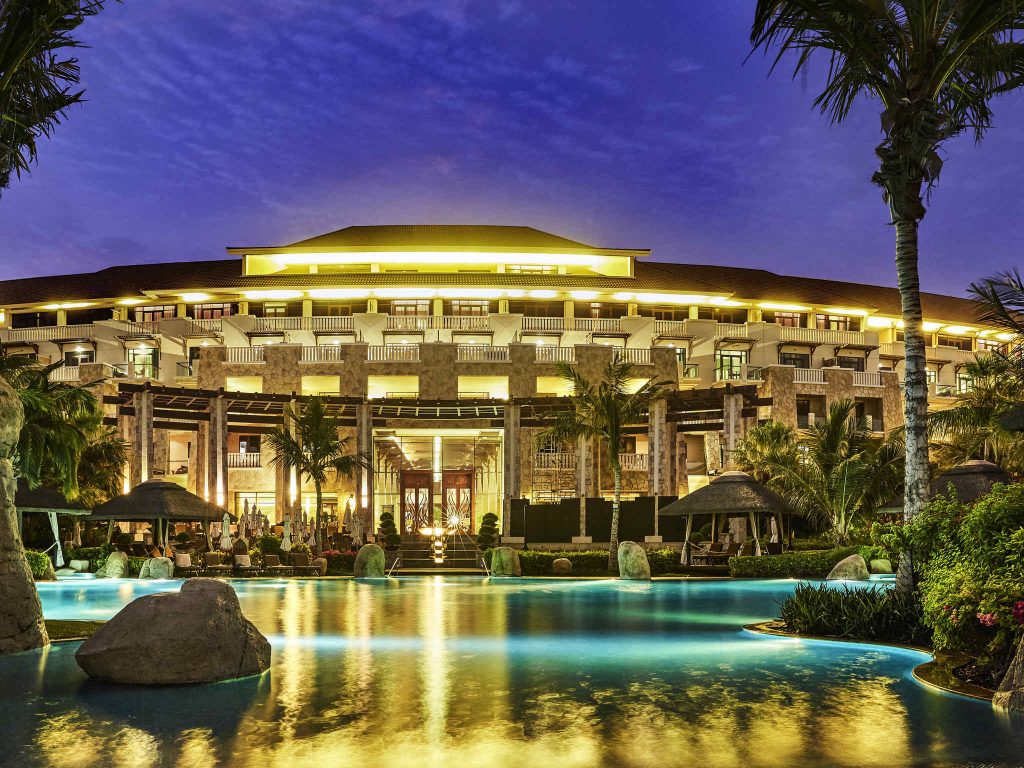 This beautiful resort is the first UAE Accor hotel to be awarded the Bureau Veritas Safeguard Label, ALLSAFE – Accor's global cleanliness and prevention standards is a world leader in testing, inspections and certificates – so guests can relax knowing the resort is in tip-top condition prior to their travels.
Want to find out more about the precautions that Sofitel Dubai The Palm has implemented? From sanitisation stations to contactless check-in, digital menus, and thermal cameras, you can expect a stress-free stay at this sanctuary – simply browse the video below to learn more.
For further information on the city as a whole, our helpful guide on what to expect when travelling to Dubai right now is sure to put your mind at rest.
Well, what are you waiting for – book a trip to this dazzling city and indulge in complete R&R; you deserve it.
---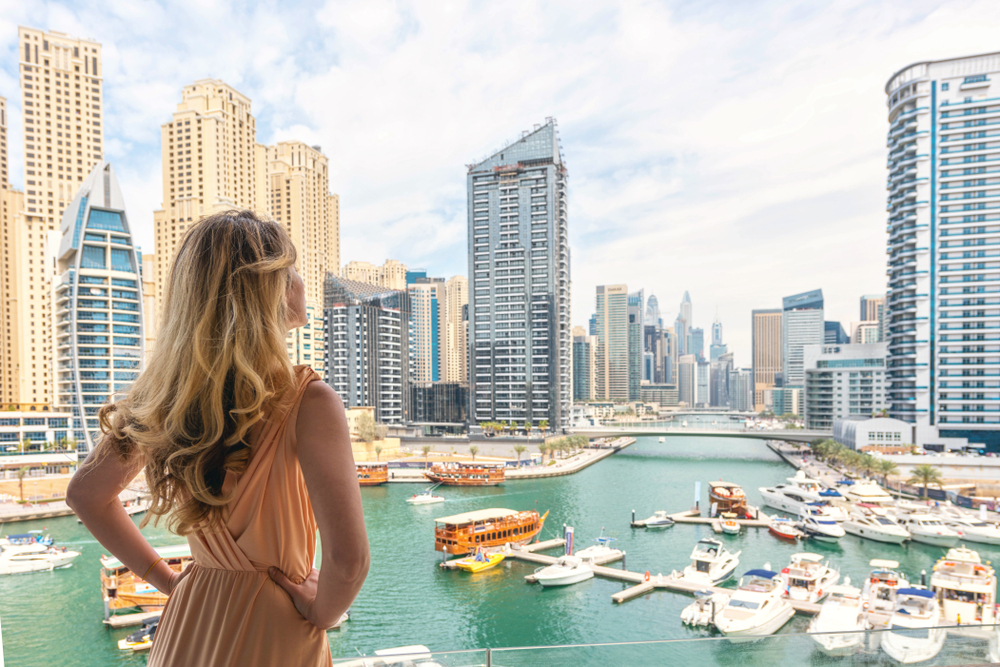 Make this the year to visit Dubai
Dubai holidays are a fantastic choice for everyone. Whether you're travelling with a young family or seeking a romantic break for two, this dazzling jewel in the UAE crown is a must-visit. Check out neighbouring Ras Al Khaimah and Fujairah for the best all-inclusive Dubai holidays. Or treat yourself to a truly opulent city-centre hotel.
Explore our range of Dubai resorts and find your perfect holiday today!